Boracay Beach Local Travel Guide, Philippines
Local guide to Boracay Beach, Philippines. Hotel deals, vacation packages, best restaurants & local activities. Great local advice for Boracay Beach, Philippines.
Planning on visiting Boracay? Why not, its an excellent tourism spot.
Touted as one of the Philippines' premier tourist destinations, Boracay is a tropical paradise off the province of Aklan in the Philippines, and is internationally known for its fine, white sand beaches that captivate every adventurer and nature lover's heart. It is a very small yet fascinating island that only stretches up to 7 kilometres with a width of only 1 kilometre at its narrowest.
It wasn't until the 1970's that tourism reached Boracay island.
Word of its pristine beauty was spread by European backpackers until mainstream tourists started to take notice. In just a span of 10 years, the whole world has discovered the beautiful island of Boracay ranging from backpackers to luxury travellers.
Yet despite its rapid growth and commercialism, Boracay has managed to preserve some of its beaches. A good example of this is Yapak Beach located at the back of the award-winning White Beach. There, it is still possible to walk on a deserted beach and enjoy peace and solitude. It is more popularly known as Puka Beach from the shell that was once endemic to this part of the island.
Boracay Hotels & Resorts - Where to stay on your next Boracay vacation...
Borocay Island has some amazing new luxury resorts, plus plenty of great quality mid-range hotels. There is also plenty to choose from in the budget backpacker hostels. You'll want to check how far Caticlan jetty port is from your hotel and if airport transfers are included.  
If you're looking for the best Boracay hotels, you'll want to check out the most popular ones. Here are the top 5 according to our own personal research and as you can see they range from 3 to 5 star.
Find out which Boracay hotel is best suited to you and your family...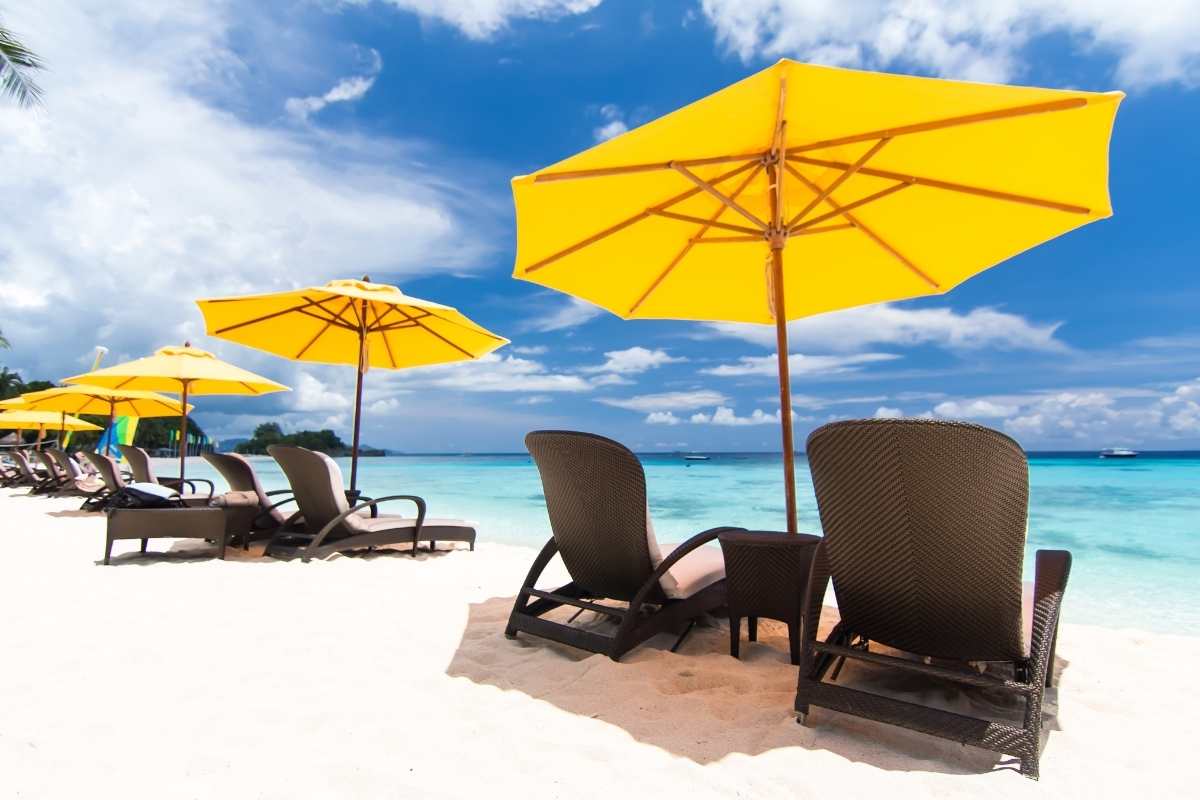 Budget-Friendly Options for Hotels on Boracay While Boracay seems an excellent choice for a week-long vacation, it is undeniable that accommodation prices have increased over …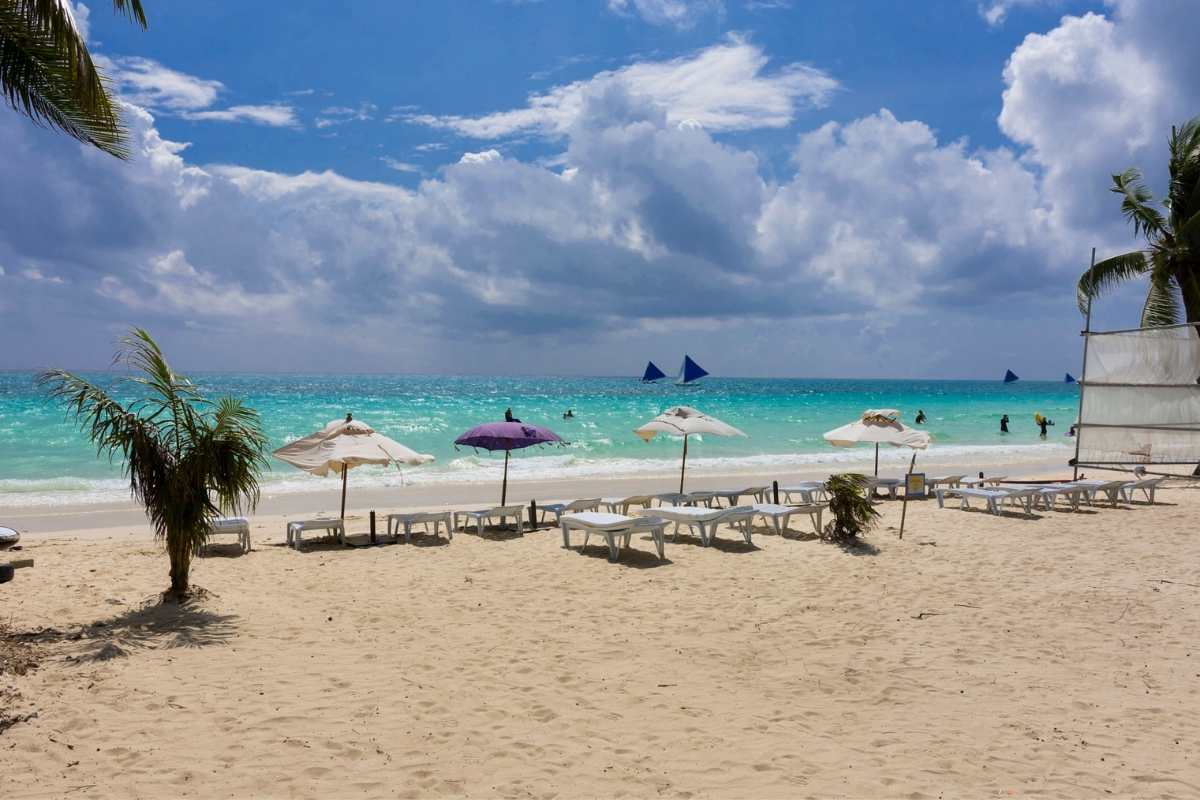 The most luxurious Boracay hotels and resorts are known for their proximity to beautiful beaches.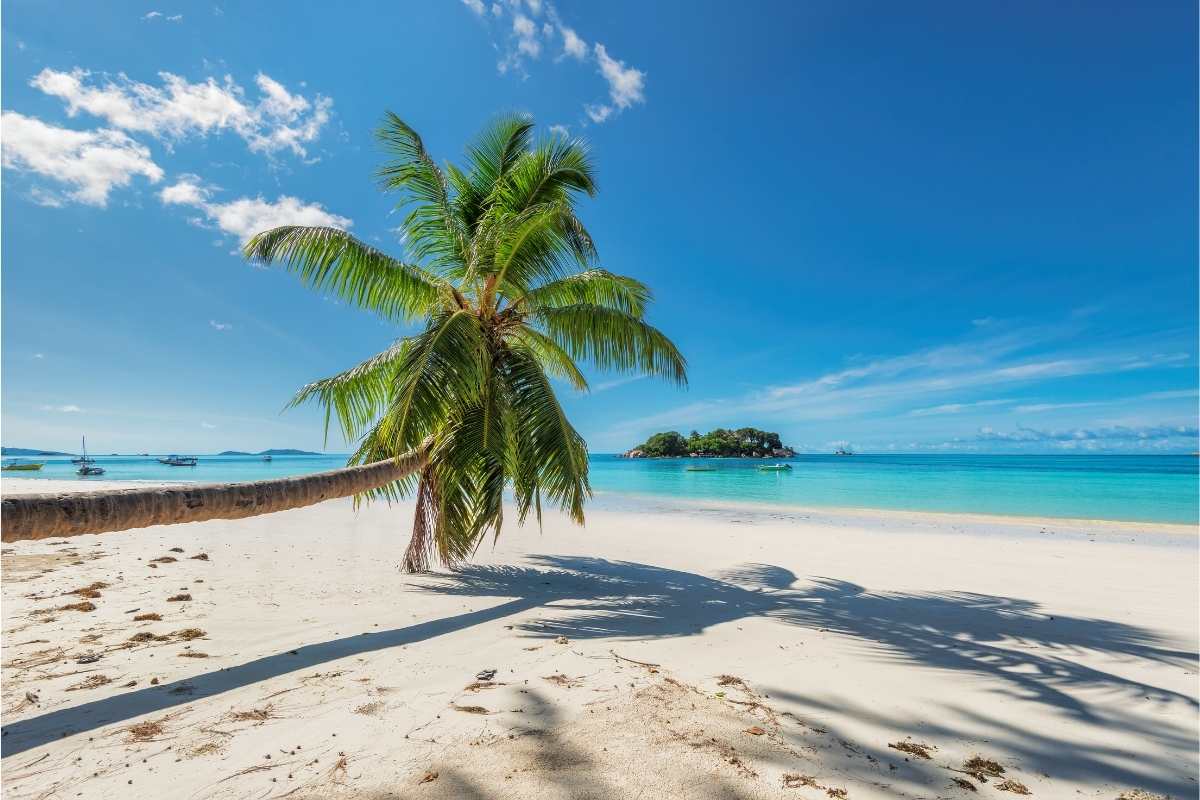 Mid-Range Hotels in Boracay Boracay is a trendy tropical island in the Philippines famous for its unspoiled white sands and seascapes. It is considered one …
Top 5 things we recommend doing while visiting Boracay Island
Boracay is one of the most popular destinations in the Philippines, and you're going to want to spend some time exploring this little island paradise. We've put together a list of the top 5 things to do while on holiday in Boracay Island so you can get your money's worth and see the best there is on offer!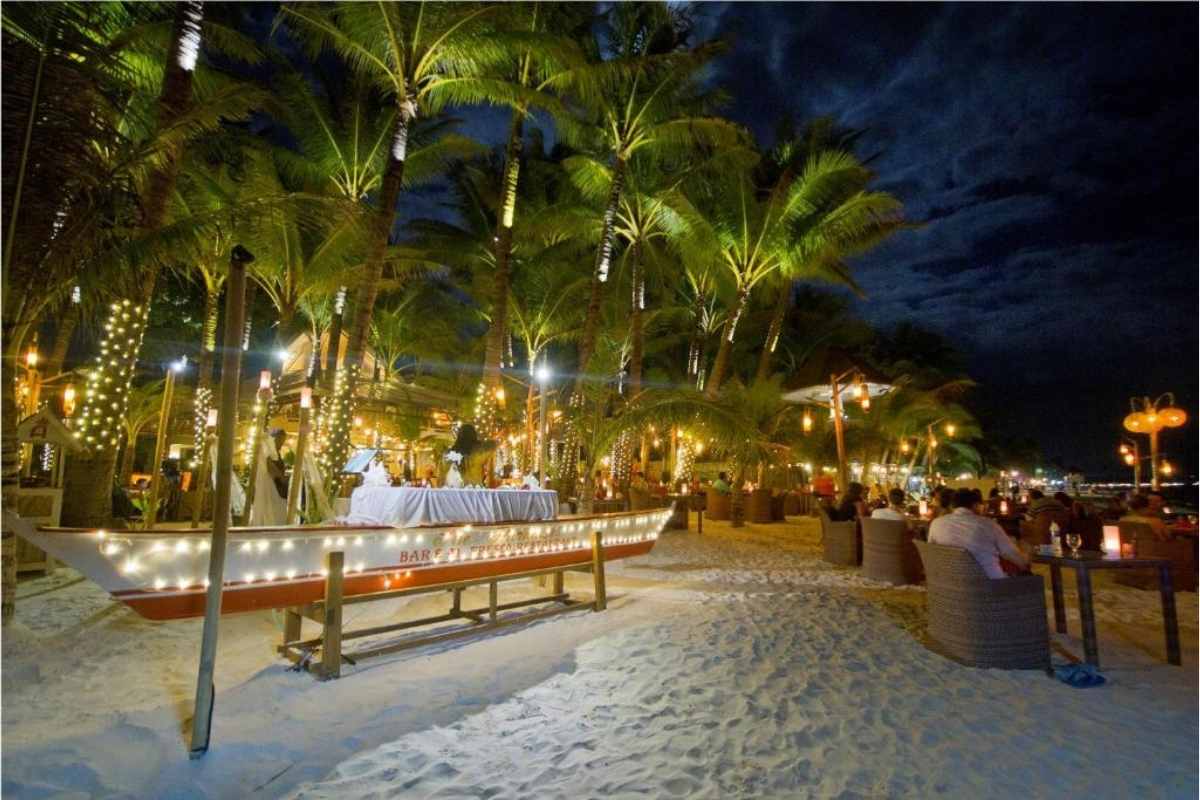 Boracay Nightlife Boracay dons a light-party mode at sundown. Like the sun fuels the day with energy for tons of activities, the night sky casts …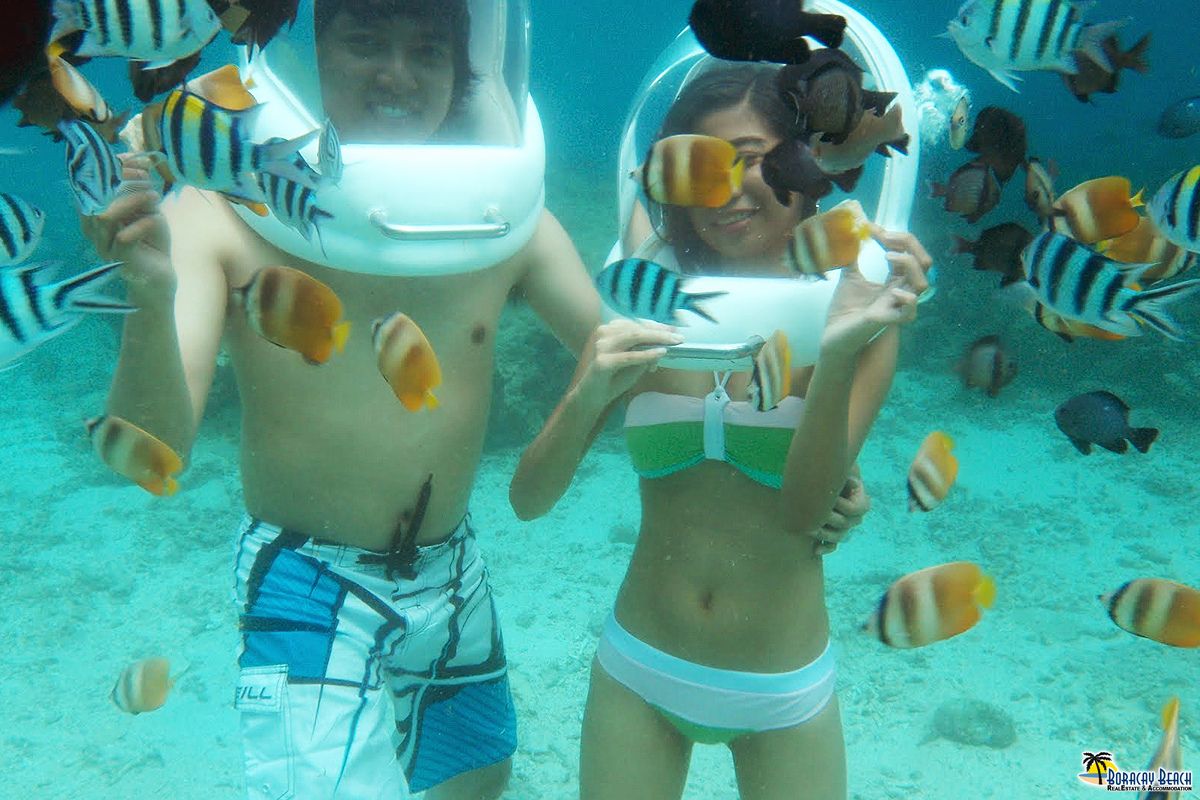 Book your day trip now and experience the best underwater helmet diving Boracay Island has to offer.
Explore the exquisite sights of Boracay's underwater world by scuba diving with an experienced guide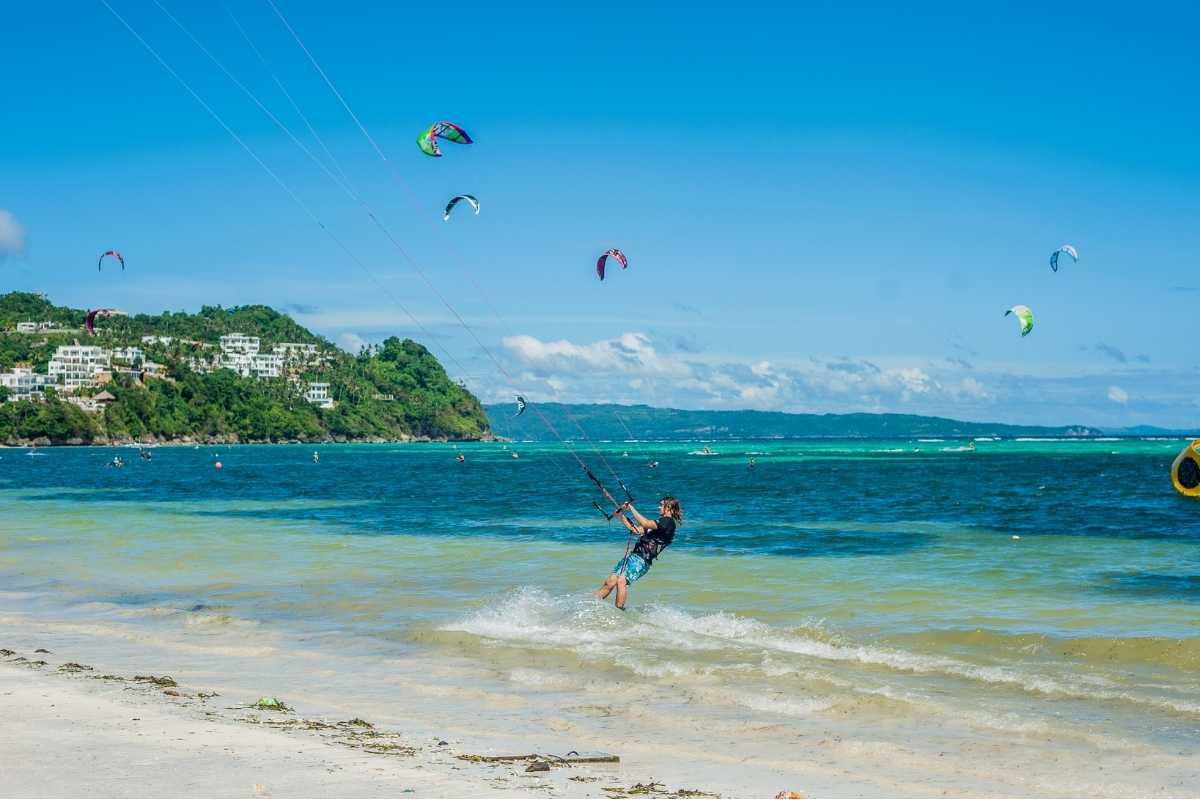 The best kitesurfing and parasailing tours to do in Boracay You can't have a complete holiday in Boracay without going on at least one water …
Top beaches on Boracay Island
Boracay Island is famous for its stunning white-sand beaches, crystal-clear waters, and sunny days, it's easy to see why. If you're looking for a beach vacation that will take your breath away, Boracay Island is definitely worth checking out! Here are the best beaches on the island – you're sure to find one that's perfect for you!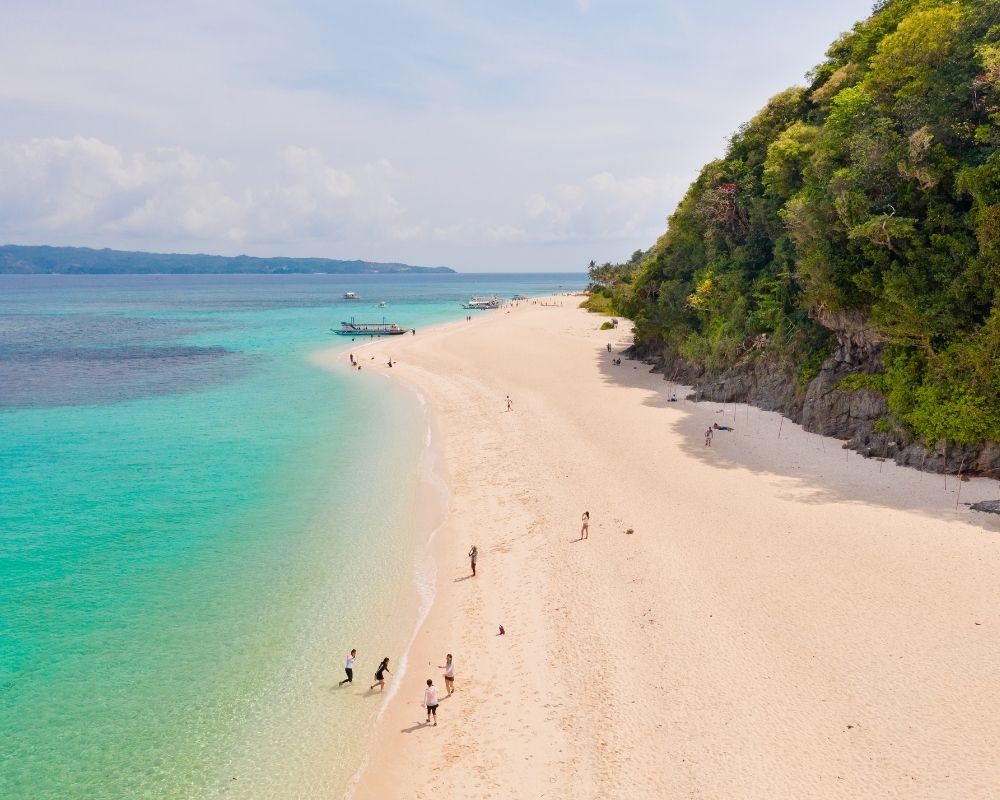 Stretching 800 meters in length, Puka beach is named from the famous puka shells abundant on the part of the island, so-called because of the hole in them that translates to "puka" in Hawaiian. The beach is also a pit stop in the island-hopping tours offered at White Beach.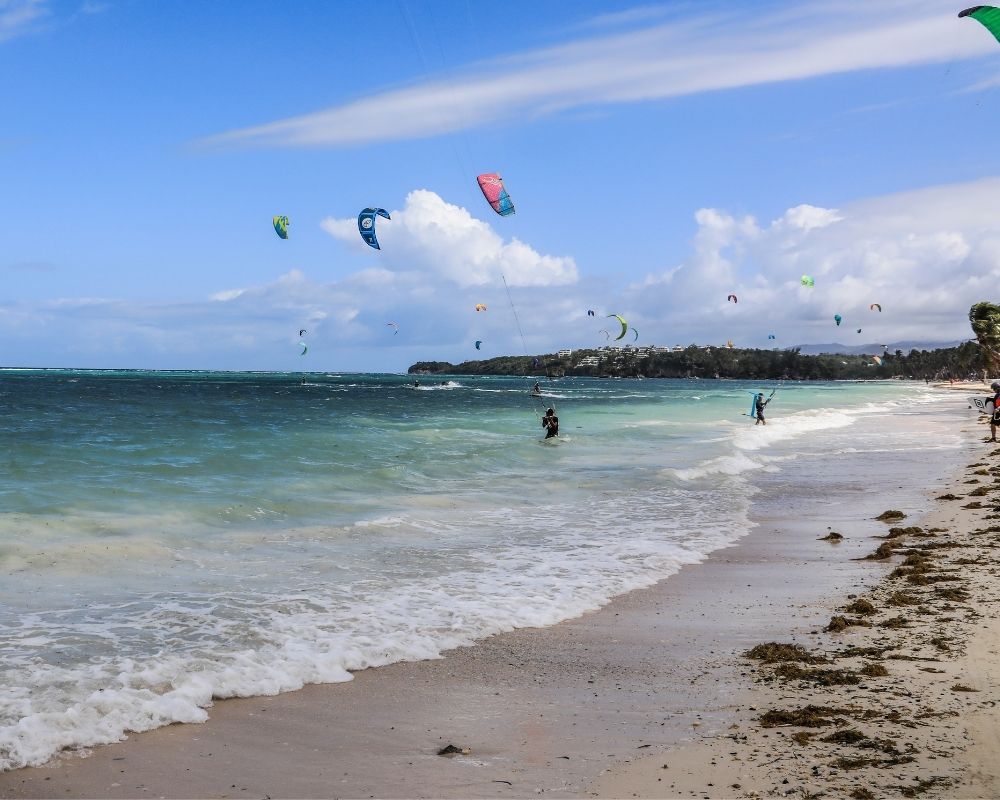 Those who have experienced Boracay's best would undoubtedly say that there is more to Boracay than the famous White Beach.  Indeed, behind this white-sand beach lies …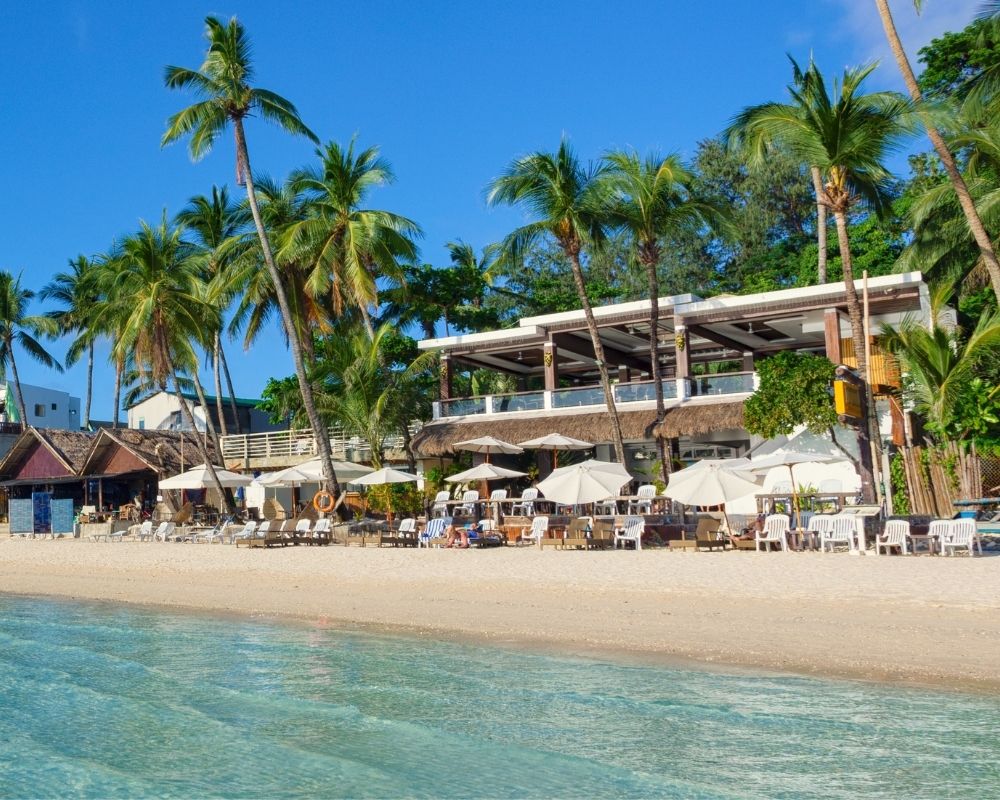 Enjoy a hassle-free trip to White Beach, spend more time soaking up the sun and sea with local knowledge and my expert guide