Everything You Need To Know About Boracay Island, Philippines.
You have discovered the only comprehensive directory that showcases everything the beautiful island of Boracay has to offer. A complete guide for travelers and holidaymakers alike.
Boracay Beach is a resort island nestled in the heart of the Phillippines. The island itself is small, being 4.3 miles (7 kilometers) long and .6 miles (1 kilometer) wide, and has a population of around 32,000.
Tourism is the main form of industry on Boracay Island, and tourist numbers have been increasing every year. In 2017, a new record was set with over 2,000,000 tourists visiting Boracay. With these large numbers of visitors every year, Boracay was beginning to struggle to keep up with the preservation of its pristine ecosystem and beaches.
Boracay Closure
The island was closed between April and October 2018 to make much-needed improvements to the island's infrastructure to cope with these large numbers of tourists. Large scale cleanups and improvements were made across the island during those six months, and new environmental policies for the tourism industry have also been implemented.
Tourists are continuing to flock to Boracay in large numbers; when you walk along the white sands of the pristine beaches, it's easy to see why.
You'll find a wide choice of information here on our guide about Boracay Island. Whether you're looking for a, deciding which beach to visit, or something exhilarating to do, you'll find it all right here on Boracay Beach Guide.
Below you will find lots of useful information about Boracay Island, including articles on tourism, living on Boracay Island, and various conservation efforts and projects.
About Boracay Island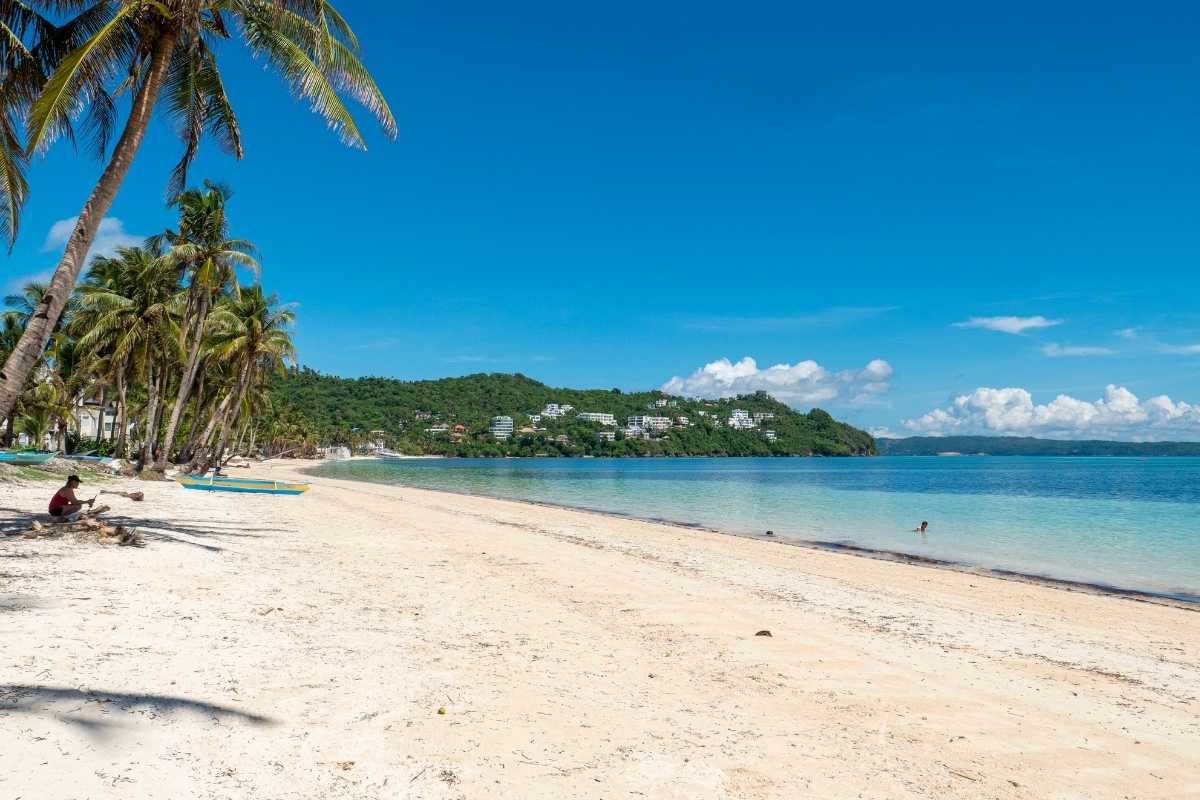 There are many activities and places that set this reverent Philippines Island apart from beaches all over the world. Below are just some of those
Tourism on Boracay Island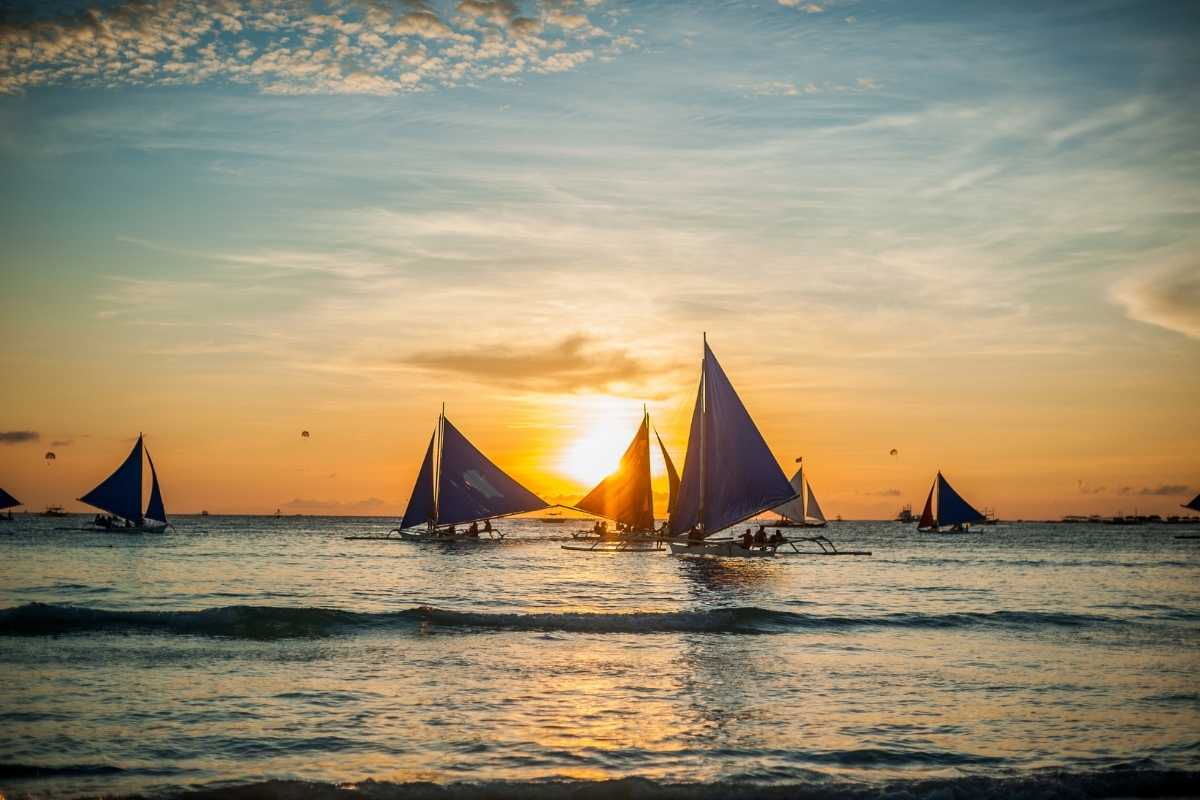 Boracay has long since convinced the world of its pristine beauty. The crystal-clear waters, the powdery-sand beaches, the mix of action and tranquility—these three qualities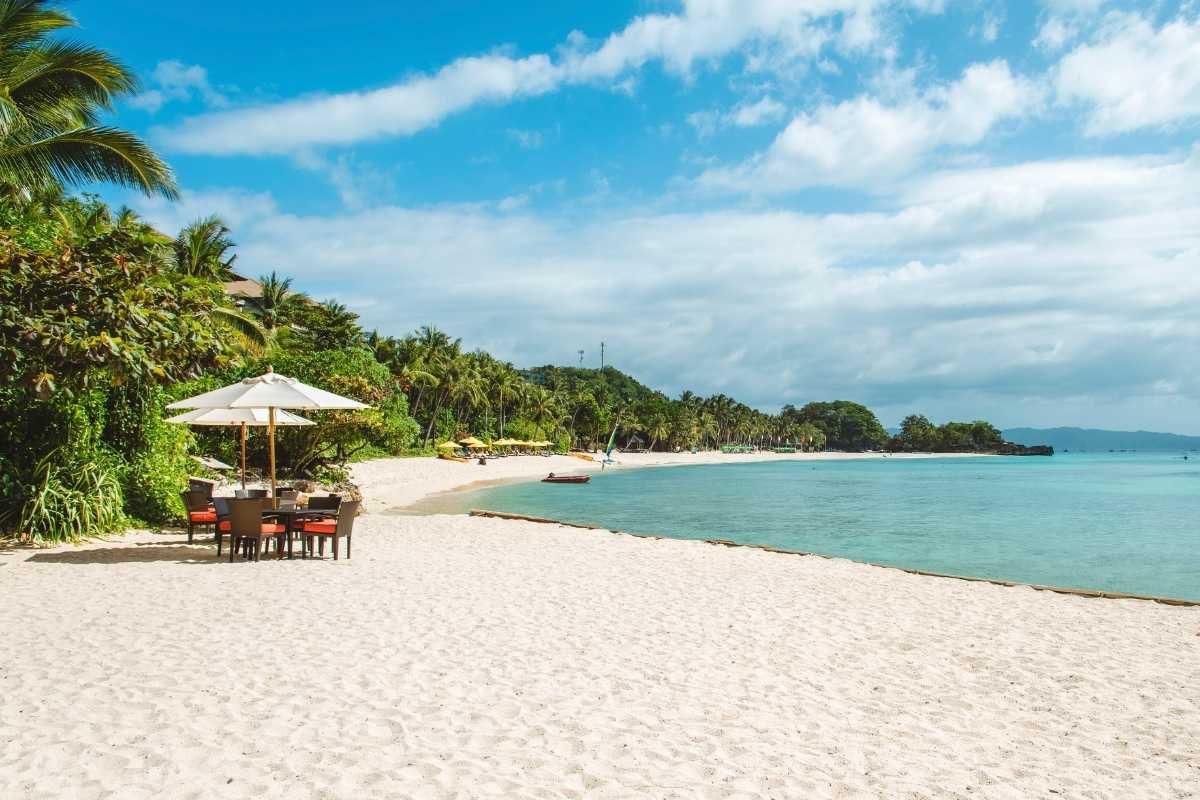 Being a bustling tourist island all year round, Boracay hosts many employment opportunities. Residents from the Panay mainland can take advantage of these opportunities due
Conservation Efforts on Boracay Island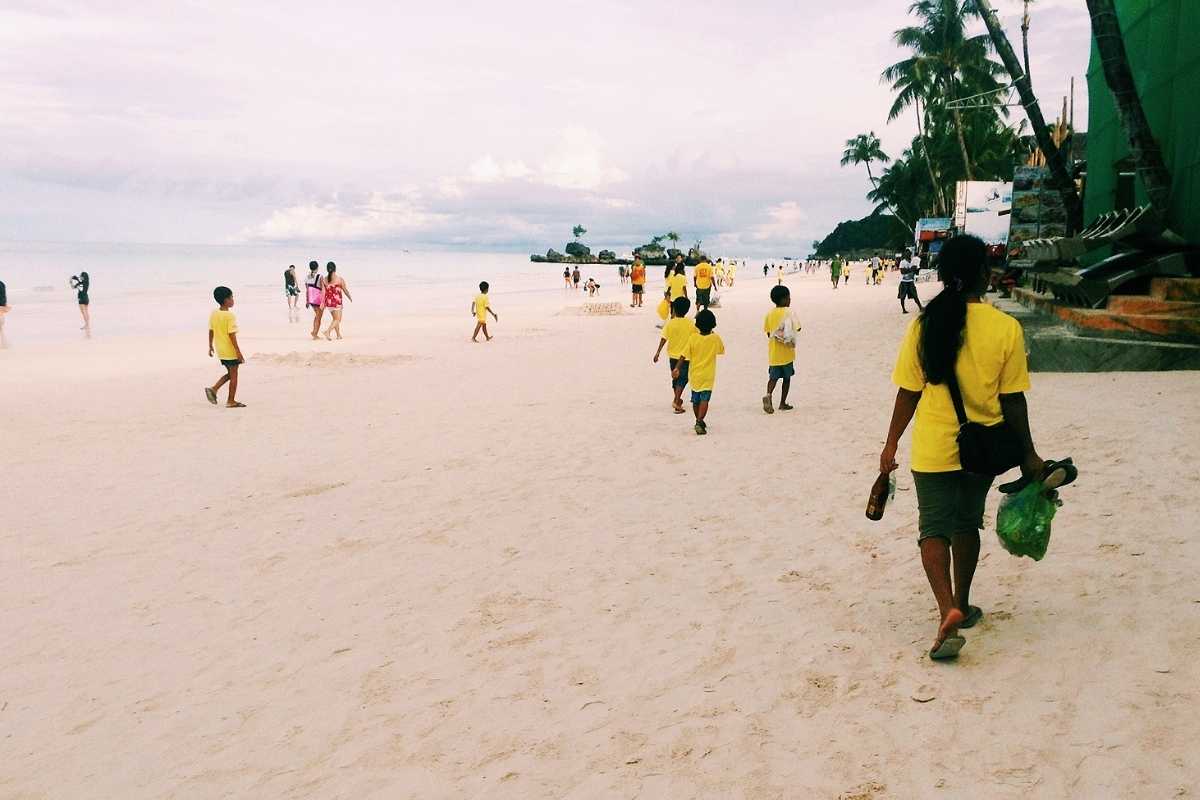 As youth deteriorates with age, an island as beautiful as Boracay also has no complete protection from nature and man's ravages. There will come a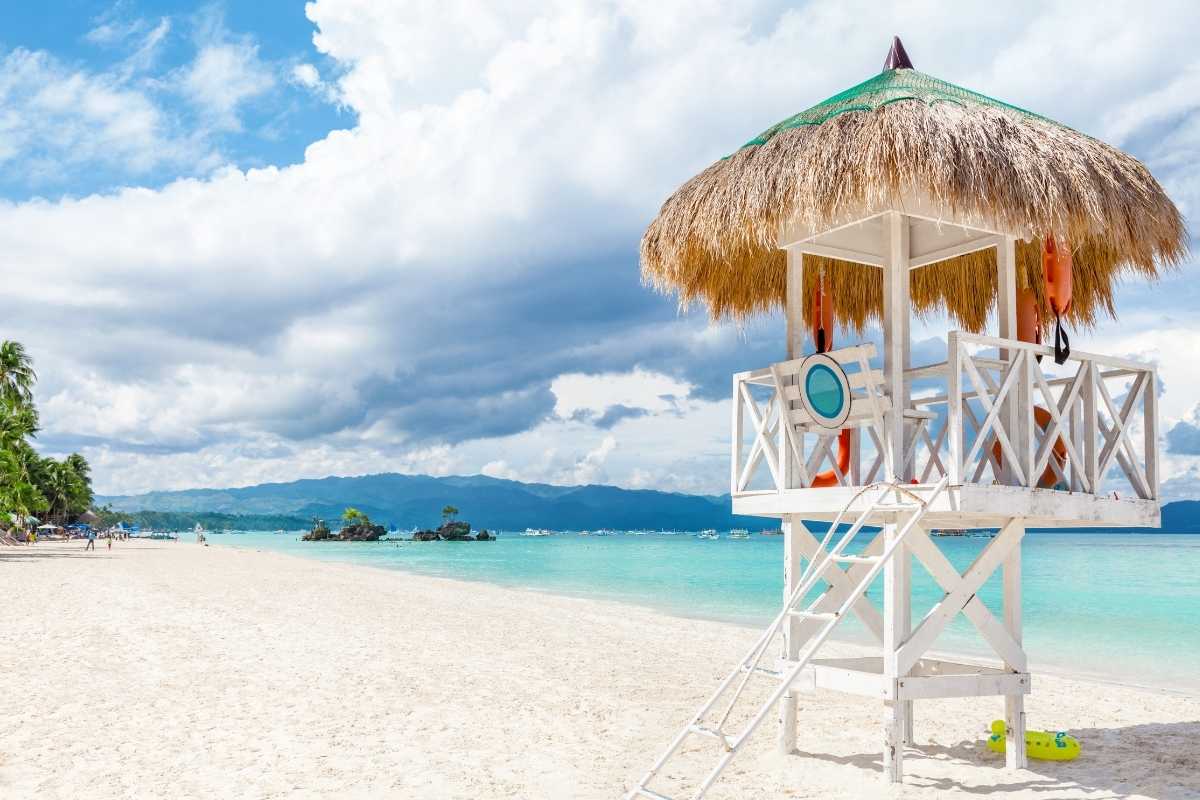 The Asia Pacific Economic Cooperation (APEC) conference held in Boracay brought about more than fruitful development dialogues; it helped the island's residents take a step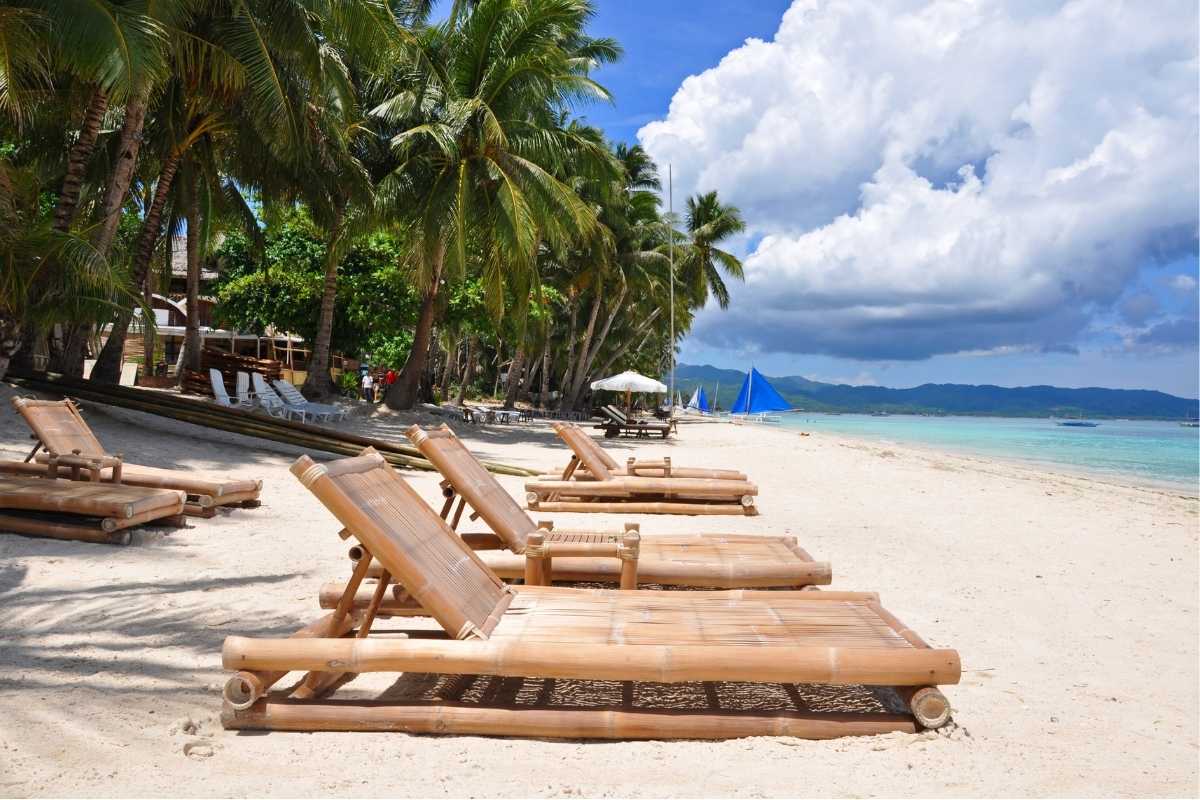 Boracay is the perfect getaway from the hustle and bustle of the Metro.  The island marries the tropics' natural beauty (the blue sea, white sand,