The best kitesurfing and parasailing tours to do in Boracay
You can't have a complete holiday in Boracay without going on at least one water activity.  Parasailing provides you with the opportunity to see the coastline of Boracay from up in the air while being towed behind a speedboat.  While kiteboarding allows you to glide across the water.  Whichever option you choose the water is so clear, warm, and enticing, so getting wet isn't a problem.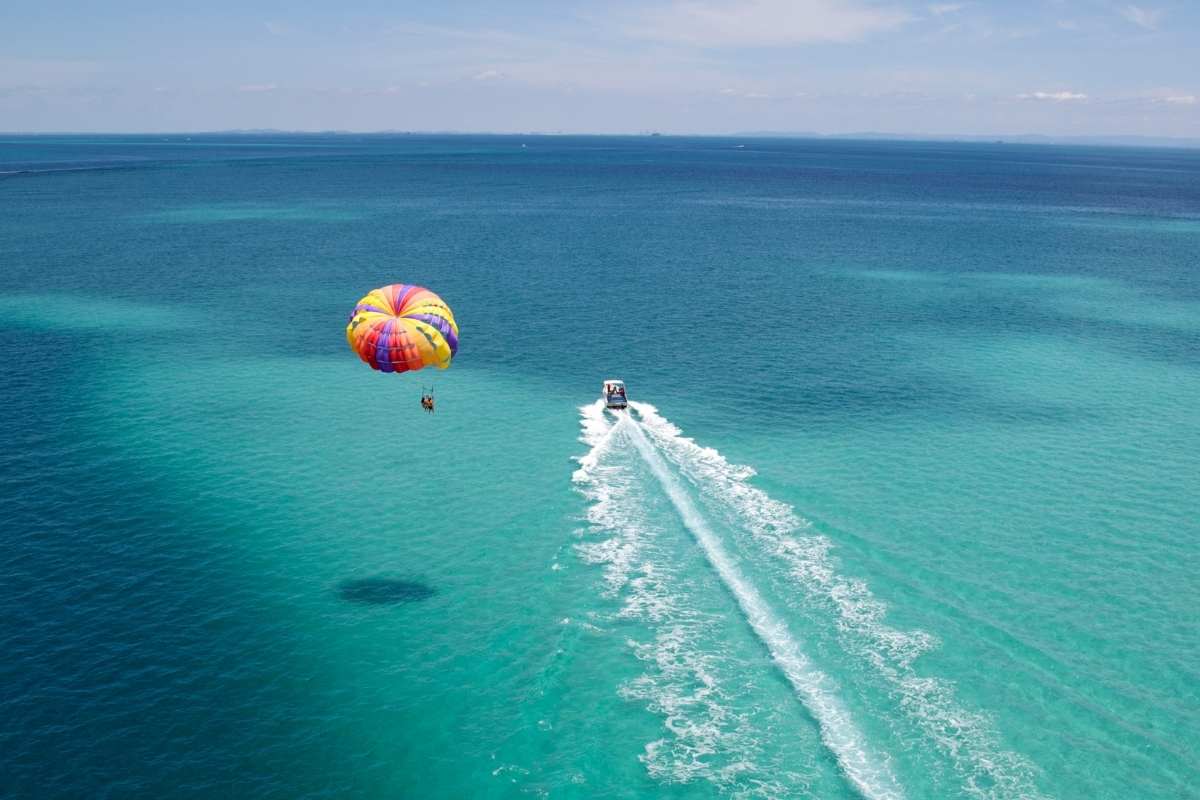 Enjoy a 15 minutes parasailing experience alone or with a friend in Boracay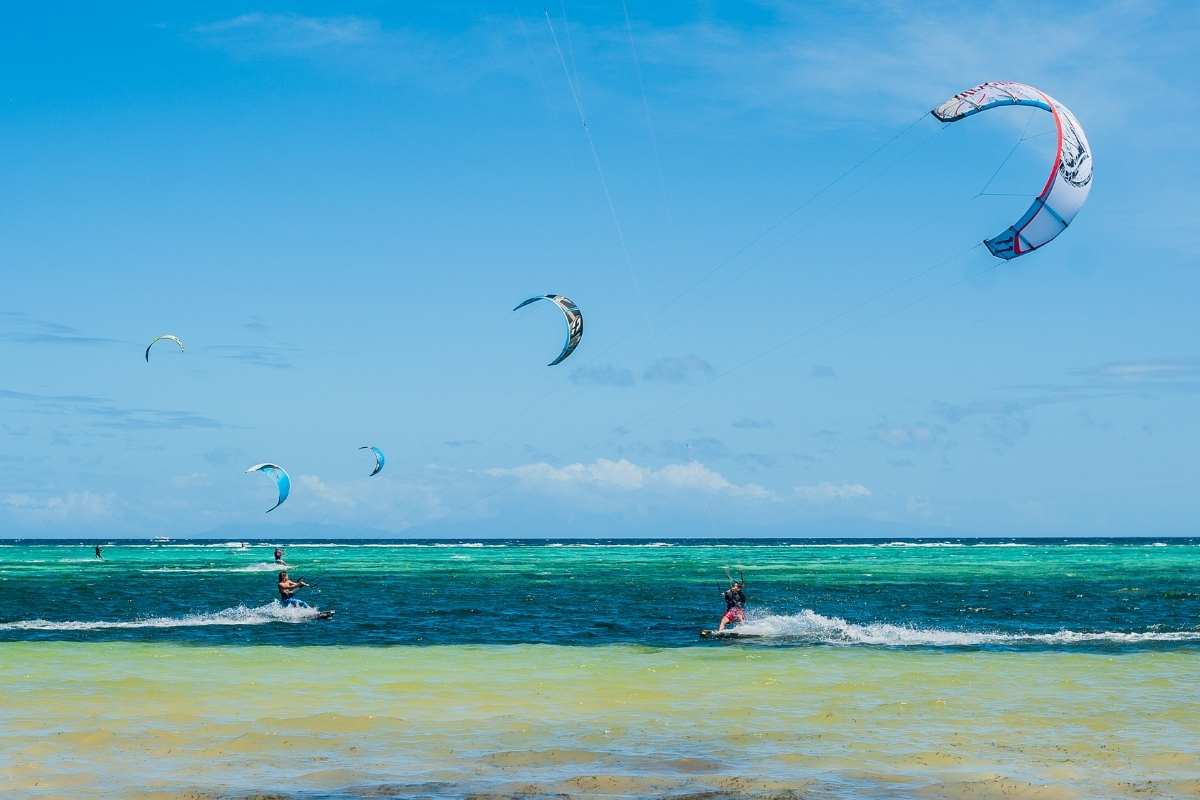 This kiteboarding course lasts for 2-hours in a group or 1.5-hours if you are alone.