If you want to experience Boracay at its purest and most unadulterated, then you are highly recommended to take a day tour to Crystal Cove Island.
This tropical sanctuary at the Philippines' heart has enough places to keep visitors busy during their stay there. Currently ranked 6th out of the 34 attractions in Boracay listed on TripAdvisor, the Boracay Crystal Cove Island Resort covers 2.5 hectares of land surrounded by the sea filled with beautiful sights and natural wonders that this Philippine beach is known for. 
What Makes This Resort Special?
The exclusivity of the Boracay Crystal Cove and its sublime sights is what people love about this resort. As opposed to the many attractions in Boracay along the crowded main beach that visitors continue to flock to, the resort gives those who wish to escape the busy life and appreciate Boracay's tropical wonders the opportunity to kick back and enjoy the simple and natural things in life.
How To Get To Crystal Cove
Boracay Crystal Cove is a 20-minute boat ride from the mainland and a popular day-long island-hopping destination. The resort is open from 7:00 am to 5:00 pm.
The tour is divided into two trips: the first trip leaves at 9 am while the second leaves at noon. People travel by boat from the Cagban/Tambisaan port to reach the resort. However, depending on the weather conditions or if the visitors prefer to travel on land, they can ride the multicab (suitable for 1-10 pax) or tricycle (1-6 pax).
Things To Do On Crystal Cove
If you're looking for the ultimate island hopping experience, Crystal Cove island offers different packages to fit your needs. They can go all bare by merely paying for the entrance gate (just for a measly $5US). However, if you want the best during your visit, $25US will cover the transfer from the port to the resort and back, admission with a free tour guide, and a meal that consists of the most succulent seafood, juiciest chickens, and the freshest of fruits.
The resort makes full use of the private white beach on the island through various Boracay activities to satisfy your thrill for the beach. You can go underwater (scuba diving, helmet diving), ride the waves (jetski, para sailing, flyfish, banana boat ride), or even fly high (parasailing)!
Tours that include Crystal Cove island: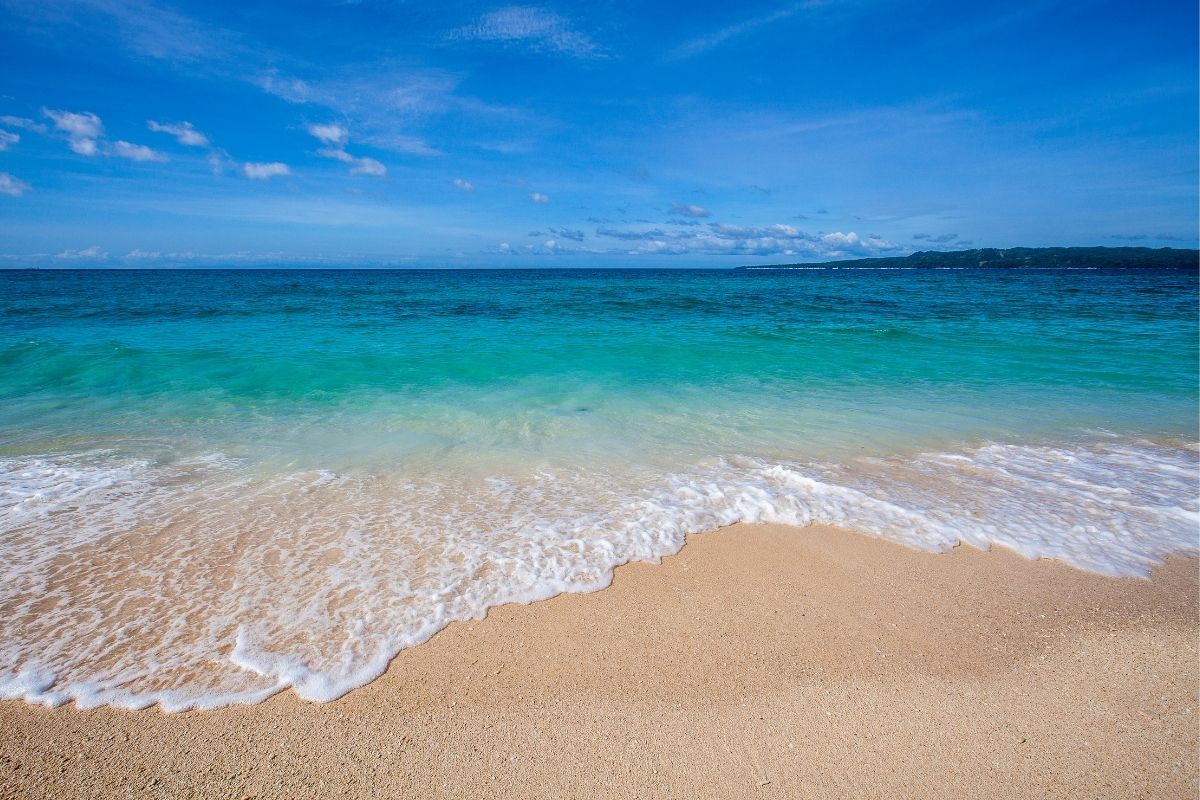 Embark on a Boracay island-hopping adventure around the likes of Puka Beach, Diniwid Beach, and Crocodile Island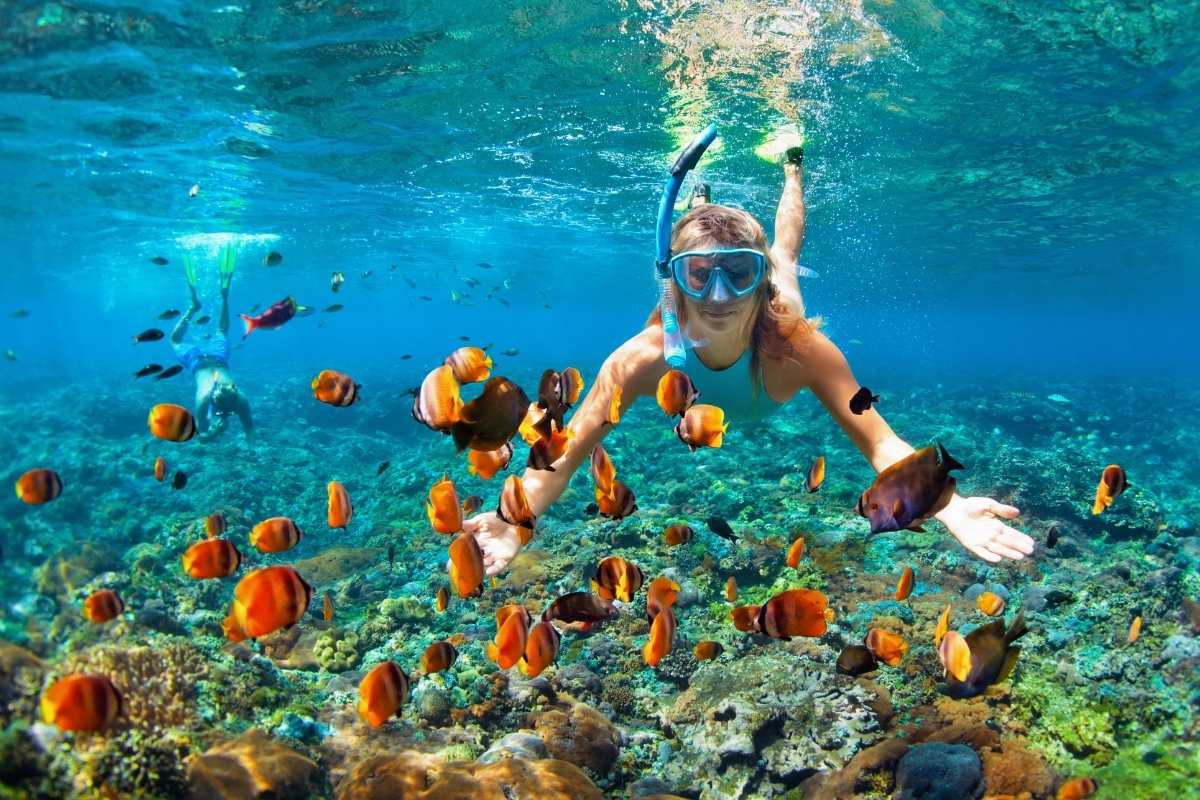 Enjoy visiting 2 beaches and islands where you can get out and explore. Go swimming and snorkelling in the warm tropical waters of Boracay.