All half-day and full-day cruise and sailing activities to do in Boracay
Set sail and be amazed at the panoramic views of Boracay and other nearby islands.  Enjoy the stunning views of white sand beaches and crystal clear water while sailing on a Filipino style boat.  Whether you are travelling to another island for a day of rest and relaxation (or something more adventurous like cliff diving), or just wish to admire the views of Boracay, then sailing is the way to do it.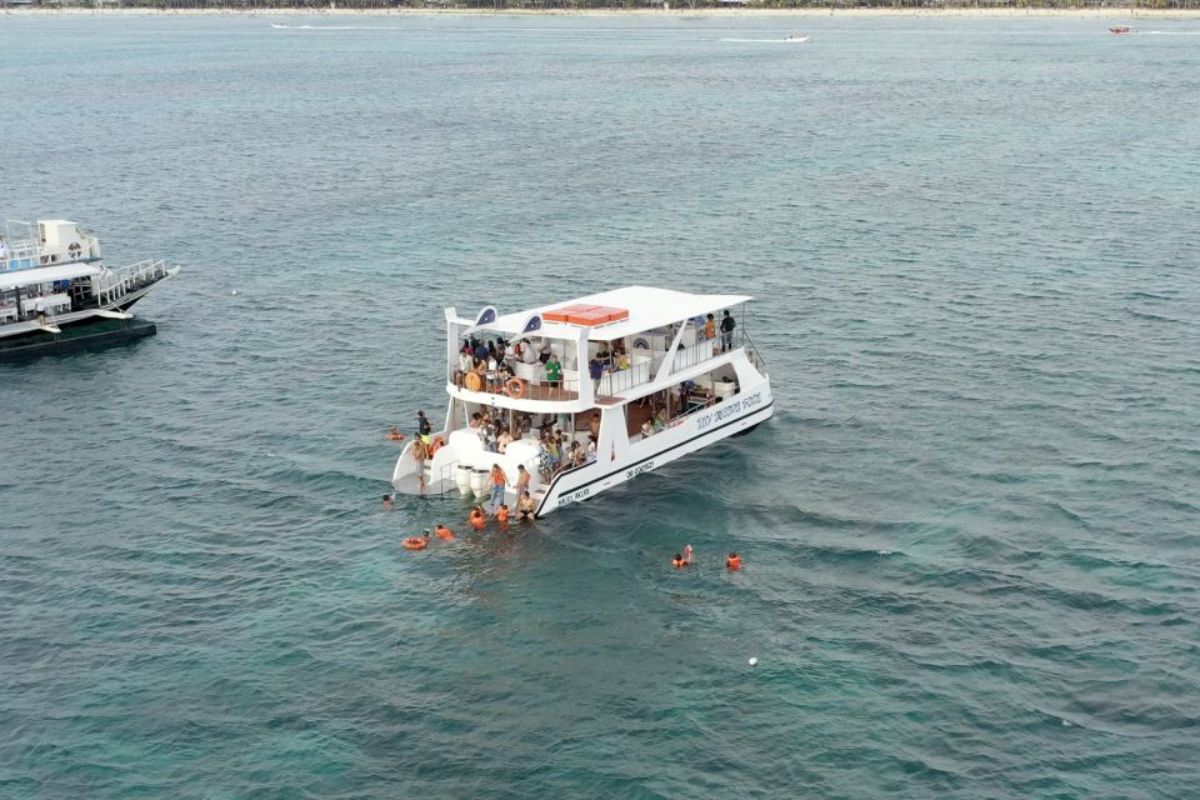 Experience an awe-inspiring Boracay sunset as you sit back and cruise along the Shangri-La shoreline. Choose between a fun party boat or a double-decker yacht ...