Hi, I'm Sandra, writer, website designer and publisher here at my website Boracay Beach Guide. I've visited Boracay for many years and created this site to help you make the most of your holiday or stay on the island. All the content is original and not copied from anywhere else.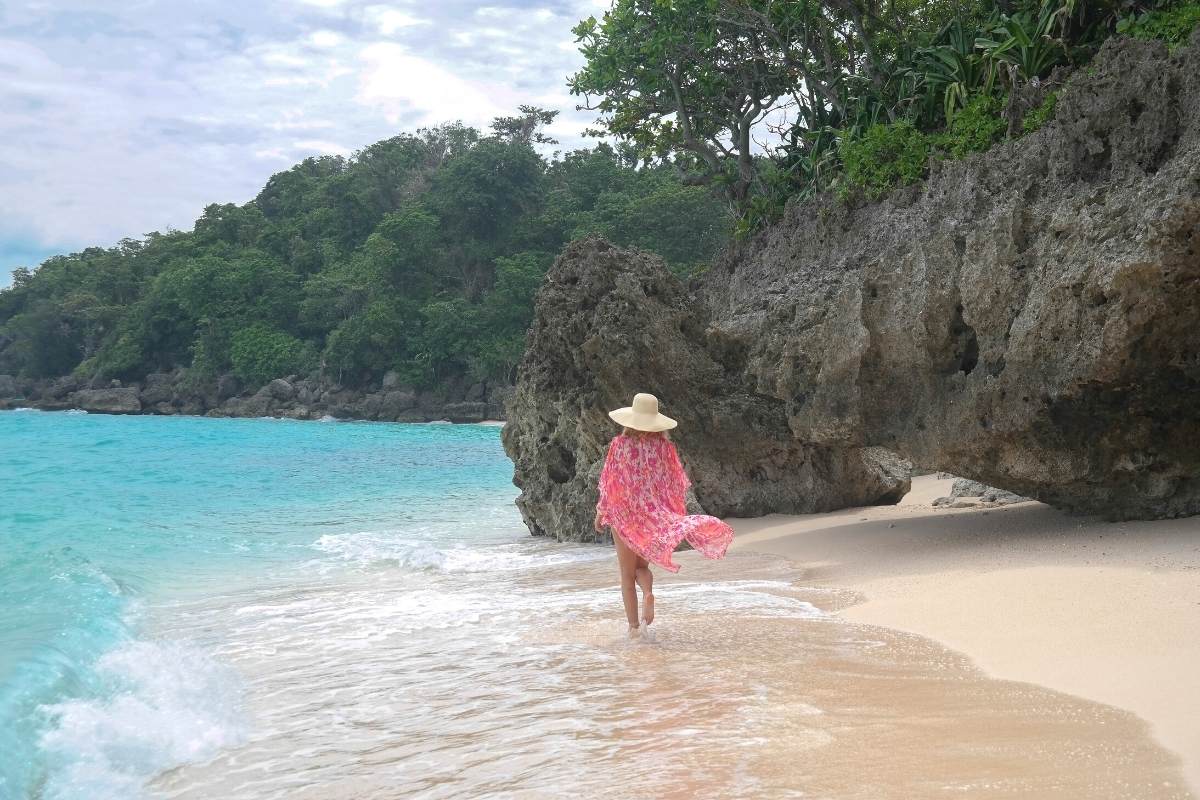 How it all started in Boracay
Since I was 21, travelling to London on my first big overseas experience, I've had a love of travel. I've been all over the world, and like most people, I love the tropics.
Something about the warm crystal blue water, the hot nights, and the white sandy beaches make you feel like you are experiencing paradise on earth.
Boracay Island in the Philippines is just such a paradise in my experience
Because it has the best that the tropics have to offer, it has become one of the most popular vacation destinations in the Philippines. This tropical island dream come true may only be 11 square kilometres in size, but it packs a huge punch. It boasts 17 beaches and coves, with some of the most stunning tropical landscapes you can imagine.
It is also part of an archipelago – the Western Visayas Island Group, which offers phenomenal island-hopping opportunities.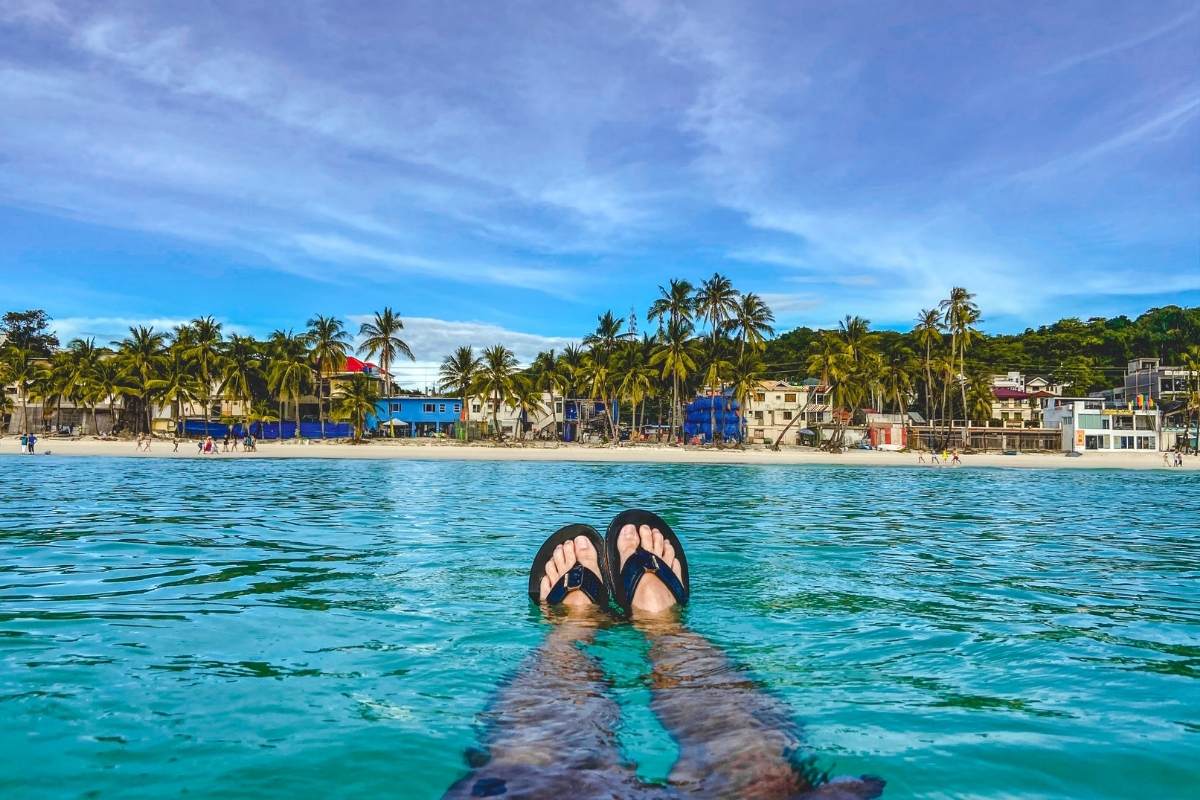 As beautiful as Boracay is, most people need to travel quite a distance to arrive at the stunning island
That means it is vital travellers are prepared for their trip to a tropical location, so they can maximise their time in this perfect vacation spot.
That's why we created Boracay Beach Guide. We wanted to provide an in-depth guide to Boracay Beach, with information on things like hotel deals, vacation packages, best restaurants and local activities.
We also wanted to pack the site with up-to-date, great local advice that you can trust. A central location that would make people's journeys to this great destination easy and truly pleasurable. So, Boracay Beach Guide was born.
My background and experience
As a web developer and entrepreneur, I have been a bit of a pioneer in the online world when I set up my first eCommerce website for the business I had with my mother.
My first venture was an online website. This was a great business for many years and taught me about the power of the internet to quickly connect people with the right information based on their interests or past habits.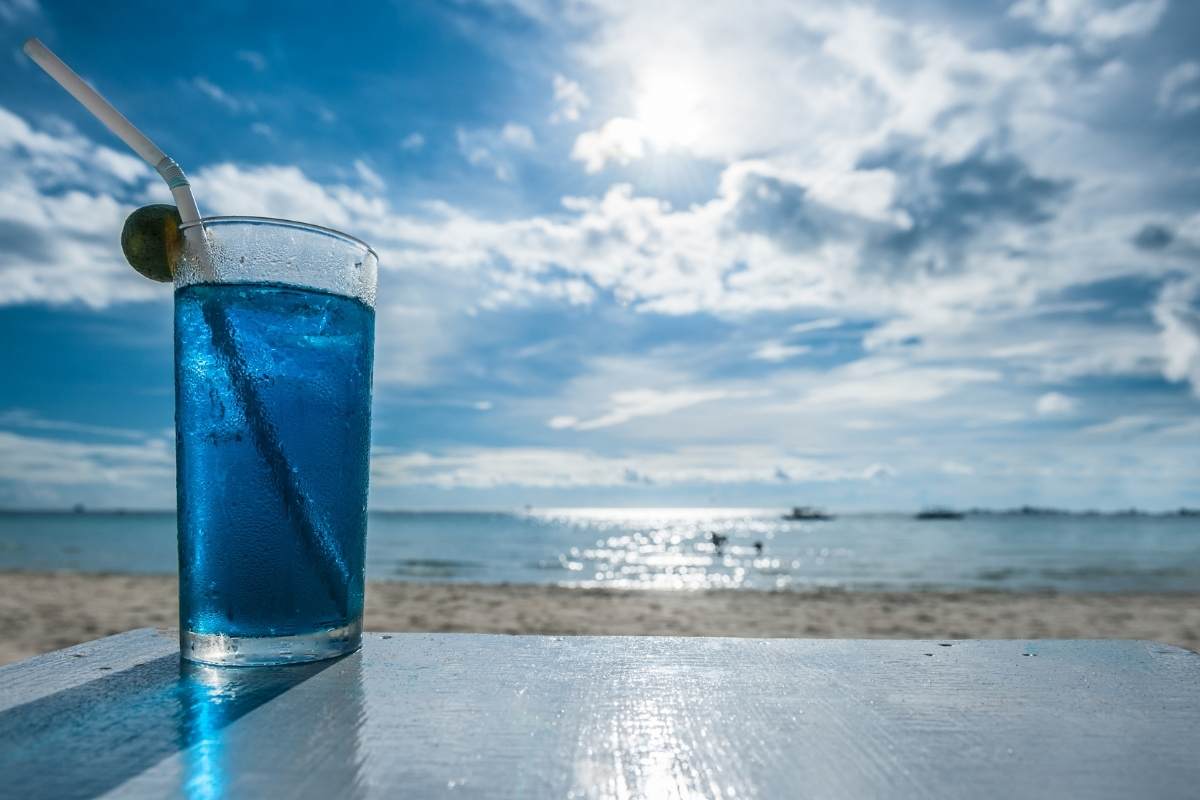 In 2015 my love of travel led to a new business opportunity building a travel agency selling only online
This put me in contact with fellow travel lovers and made me realise that there was a need for websites that collected key information about great destinations, so travellers could truly experience these places.
Because of my love for the tropics and travel to destinations off the beaten track, it made sense to me to create Boracay Beach Guide to assist the many travellers that come to this great island.
My Mission
It's my goal to go beyond providing just a basic outline of Boracay. I want to do more than recycle the same information anyone can find in a travel guide. Instead, I want to provide up-to-the-minute, in-depth details about this tropical destination's wonderful parts.
That means giving information about the eating and entertainment available in Boracay, from restaurants and bars to the incredible nightlife. I also provide details on what a traveler to this part of the Philippines can do for fun. From cliff diving to scuba and underwater helmet diving to kitesurfing and parasailing: there are so many incredible activities to enjoy in Boracay, and we have information about them all.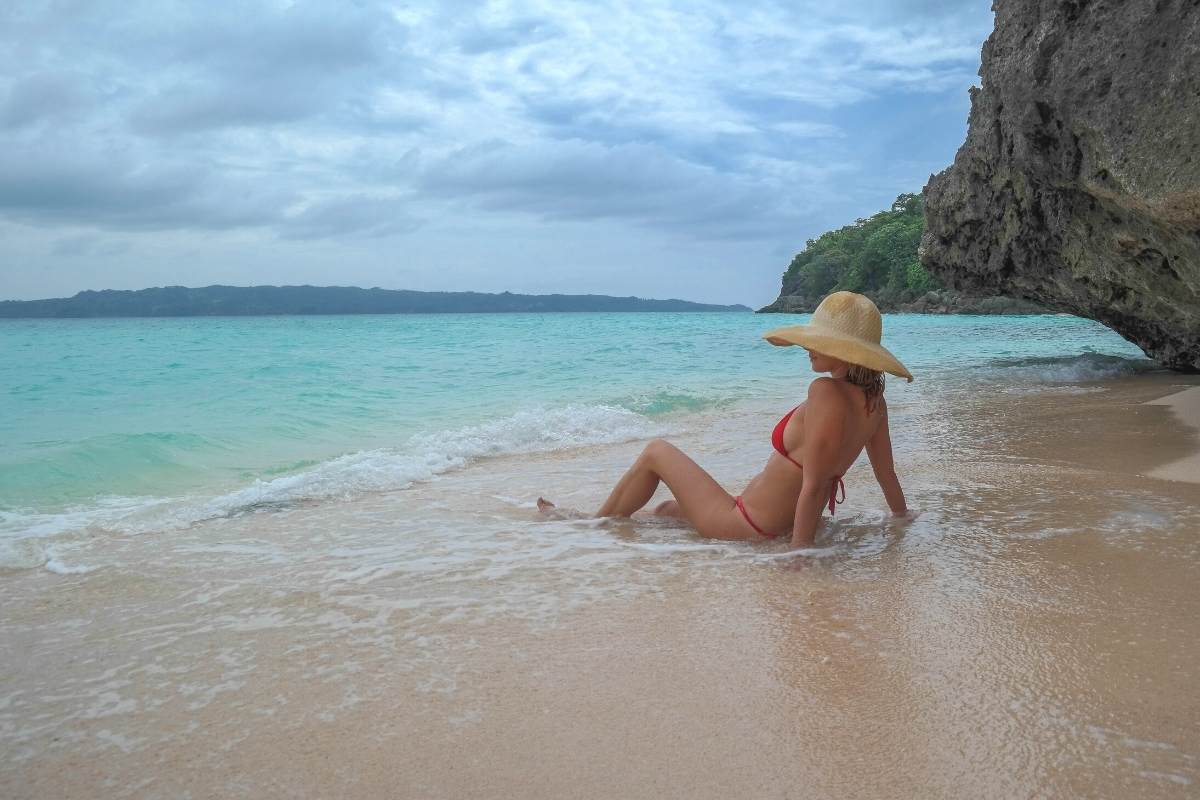 Learn about the highlights of this incredible destination
So you can make vital decisions about how to spend your time and energy before you get on your flight.
Of course, the island is renowned for its beaches, and we highlight all the best beaches on Boracay. From Bulabog Beach and its challenging winds to the powdery white sands filling a stretch of four kilometres on White Beach, all the way across to the stunning expanse of Puka Shell Beach: we have all the information on the landscapes that have made this tropical island famous around the world.
Whether you are looking to stay in style at a 5-star resort or just want to take it easy as a backpacker in Boracay, we have a complete rundown of Boracay's accommodation options for every budget.
My Values
The Philippines is known for having rich biodiversity and an incredible cultural heritage. It is home to six UNESCO world heritage sites scattered in nine locations and three UNESCO biosphere reserves.
I want to honour this biodiversity by upholding environmental and social values in our practices.
Biodiversity has a fundamental value to humans because we are so dependent on it for our cultural, economic, and environmental well-being. Elements of biodiversity can contribute to cultural identity, and many ecosystem characteristics are frequently incorporated into cultural traditions.
For these reasons, I always honour the local traditions and environment I discuss in Boracay Beach Guide. My goal is to promote a beautiful destination while ensuring it remains intact for future generations to enjoy. Paalam!