As I was walking the beach yesterday at sunset, I was thinking about the things I love about Boracay and some of the most fantastic memories I have had.
Tons started flooding my mind as I walked down the white-sand beach. Minutes of pondering passed, then I came to my realization that my favorite thing to do back then—which I still love doing—was walking down White Beach at around seven or eight in the morning for one hour with the sun just starting to filter subtly through the palm trees.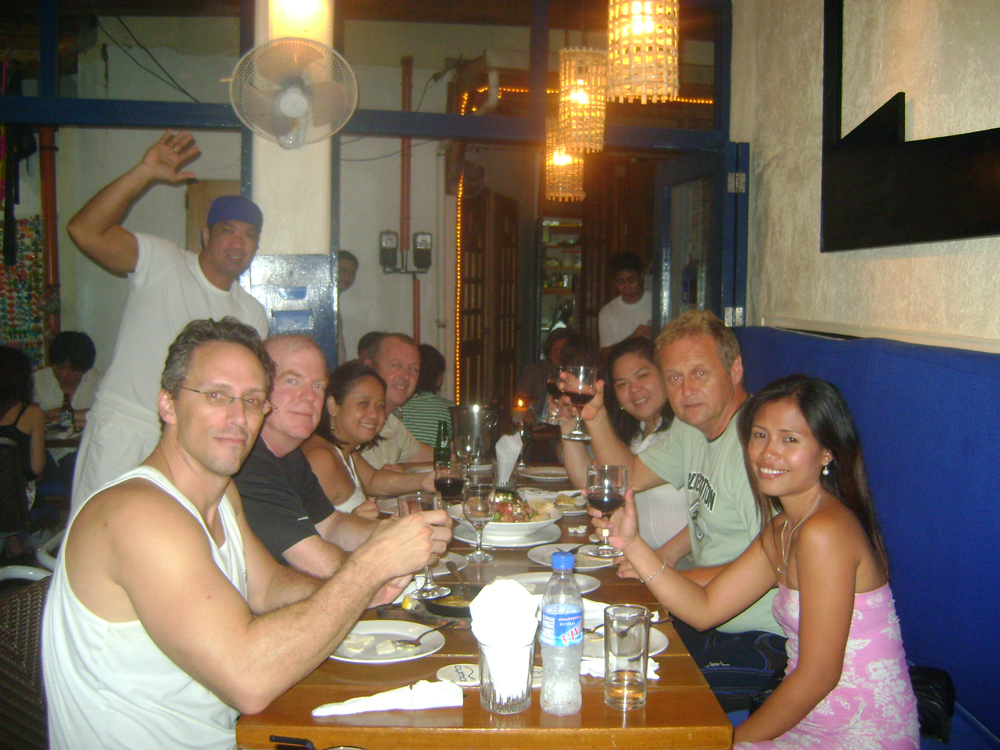 It is like a meditation time for me every morning. The temperature is perfect at that hour, and people come only in a small number, mostly children playing on the beach. It is such a great way to start my day and get exercise at the same time.
One of my favorite day trips, which I have done many times, is a boat trip to Ariel's Point. It is the most popular trip for visitors and locals on Boracay, not only for the cold beverages served as you leave White Beach at 11:30 am and for the rest of the day. The trip starts with a 30-minute boat ride to Ariel's Point, where there are seven diving boards and many great places to sunbathe and relax under the many native structures.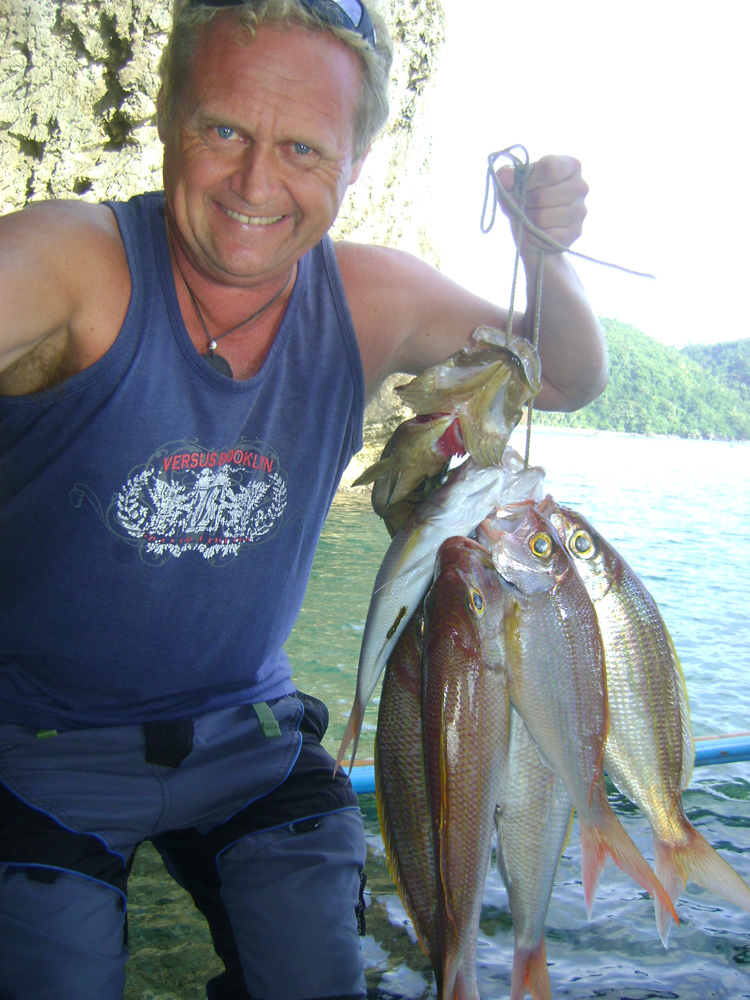 The lunch buffet is set up on the cliffs and serves local fish, pork, chicken, salads, and fruits. When I have visiting friends, I suggest this trip as a must-try, and they all have a great time and great photos of their experience.
Another unforgettable experience that occupies my memory is going over to the Panay mainland to the Nabaoy River, where the day is spent having a bar-be-que and swimming in the river pools amid the jungle with many the locals.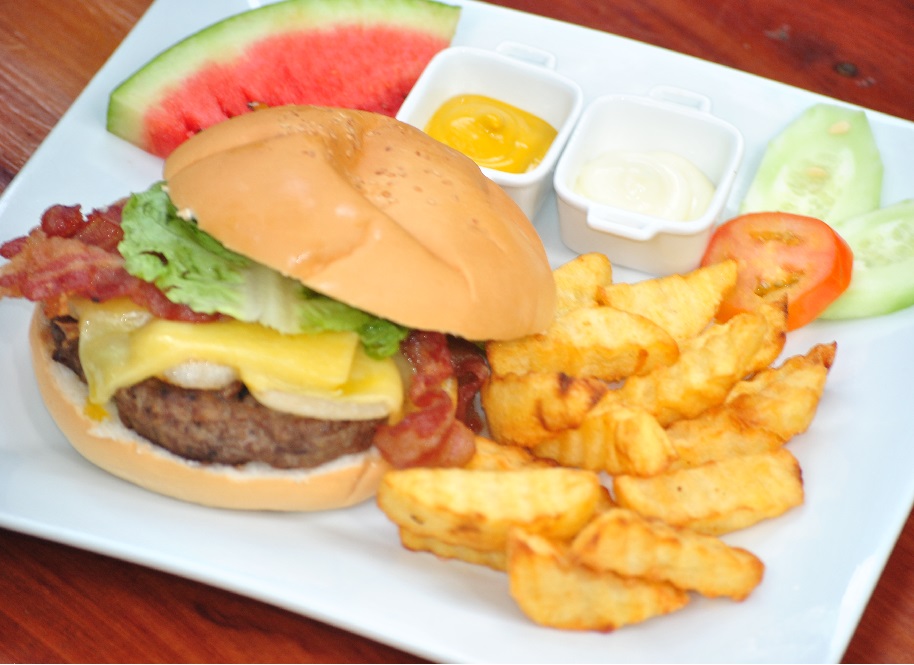 During ordinary days, I stayed at my apartment up on the southeast side of Mt. Luho. There I enjoyed watching the sunrise in the morning; then, in the late afternoon, I would make my way down to White Beach to one of my favorite places, Café Del Mar. While sitting in one of the bamboo chairs, I would enjoy a sizeable slushy margarita while listening to soft music in the background and enjoy the beautiful sunsets Boracay has most evenings.
Some of my favorite eating places are Rumba's Bar and Restaurant for fish and chips, Cymas for great Greek food, Lemon Cafe for fantastic salads and sandwiches, and Nigi Nigi Nu Noos for pizza and giant burgers. Many of my friends told me that these have also captured their tastes. For steak lovers, 7Stones has Saturday night with some of the best steaks on the island accompanied by entertainment. Crafty's Rooftop Bar is notable for Indian food and chilled beer. These are only a few, but Boracay is, in fact, a dining haven.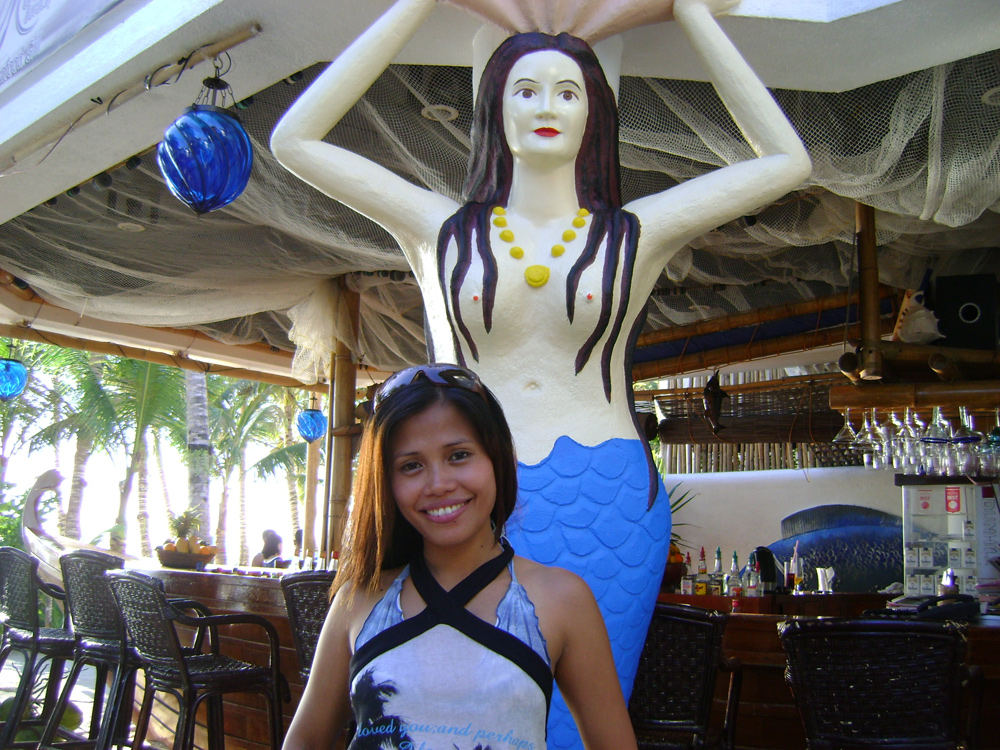 I have found that Boracay is the only beach I have encountered with a three-kilometer sand path in all my travels. I like to walk down this path—which stretches along White Beach—and meet people. Sometimes, it takes me three or four hours, not for walking end to end, but because I bump into friends along the way and stop and chat with them.
I belong to Boracay Rotary Club, and some of my most incredible memories in it are the Christmas parties I was involved in for 500 children. In our first party, I dressed as Santa Claus and had each child come to me to receive a present, a nice meal, and candy. I will never forget the smiles on those children's faces and their brimming happiness that day.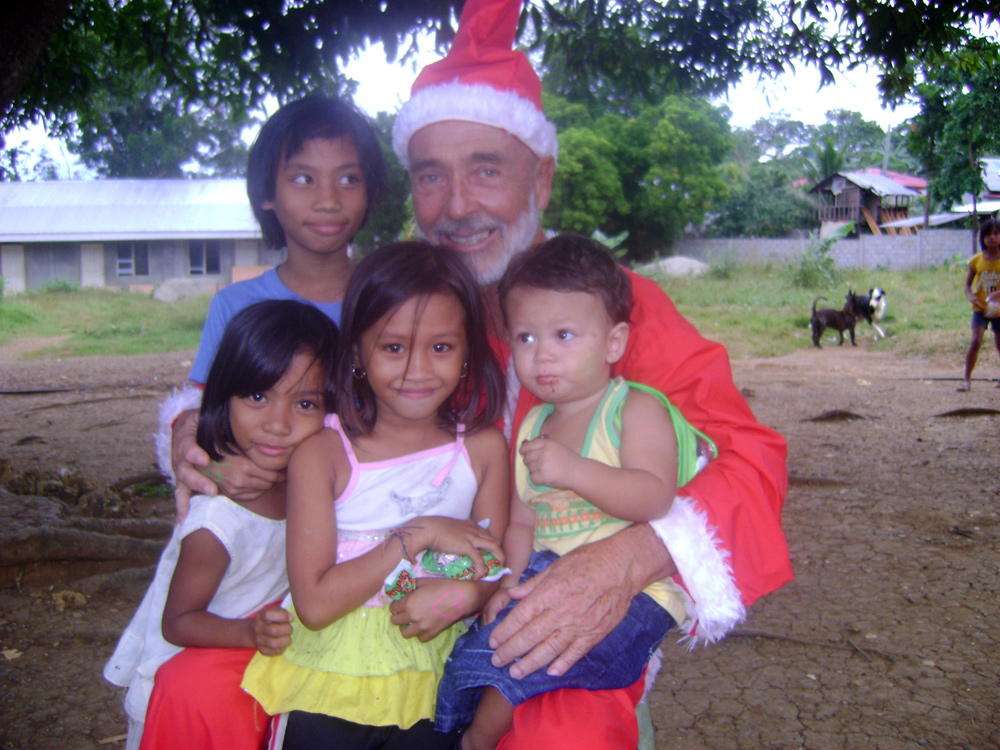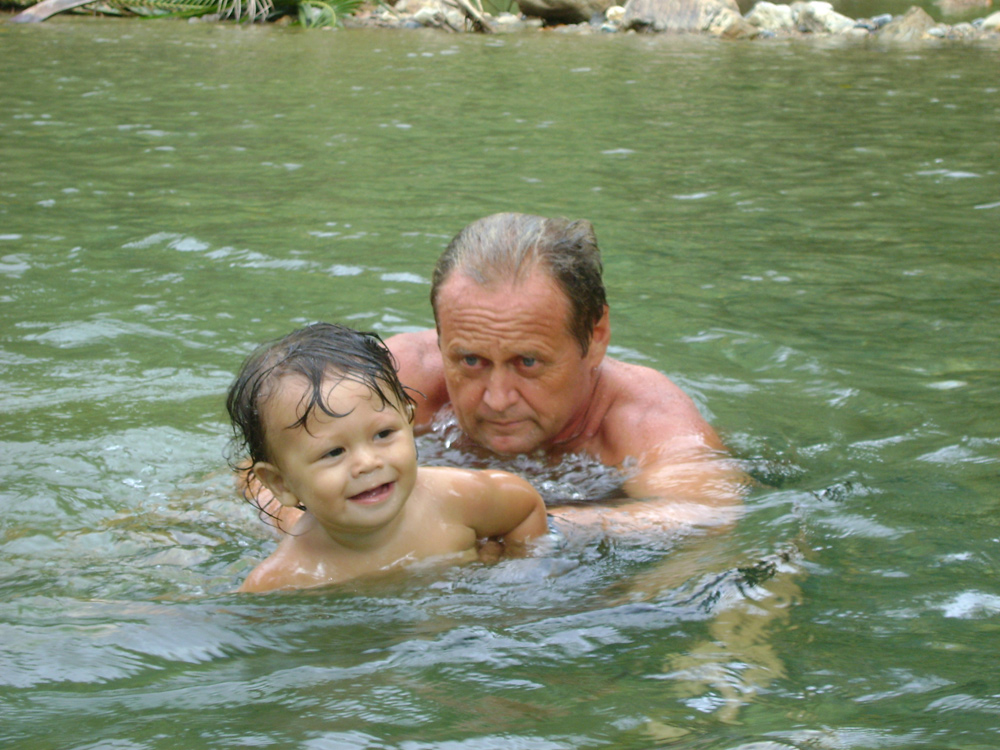 I have met many interesting travelers in my time in Boracay, and to hear about their lives and exploits makes great conversations while learning a lot. Two people I would not forget are Alex and Bea, fellow Rotary members, and 25-year residents of Boracay who have raised three sons on the island. The three of us decided to build the first artificial clay reef in the world as far as we could tell.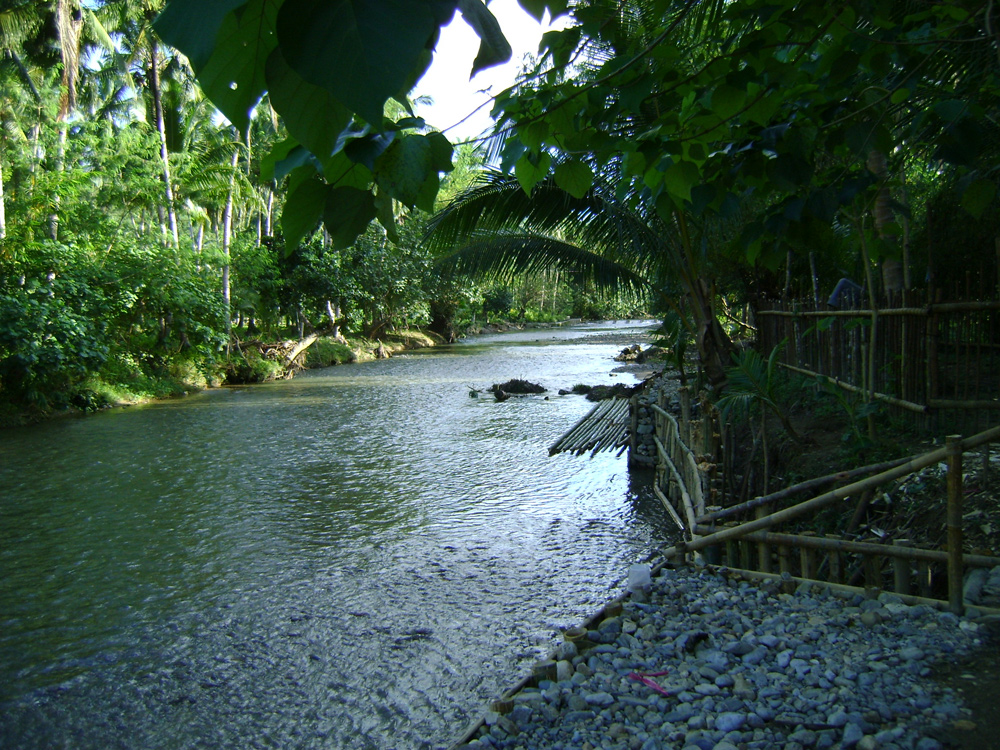 The reef was quite a project. We commissioned 200 perforated clay pots from Kalibo and transported them to Boracay. With the help of three local diving companies—Victory, Blue Mango, and Fisheye—we lowered the pots to the bottom of the ocean, some outside Fridays Resort, others at Angol Point. Seven years later, divers are still diving the clay reefs we have made.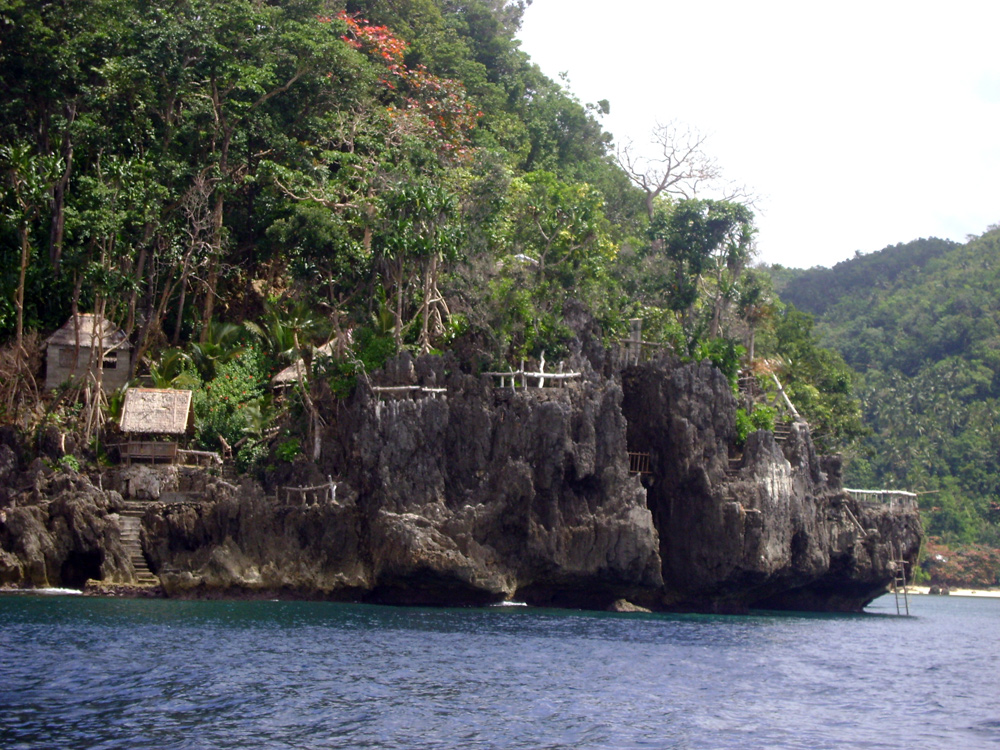 For me, Boracay is one of the most unique places in the world. Whether you live there full-time or part-time or are only a traveler in transit, you will take away with you some great memories of the paradise, the people, and the culture.