Your Guide to Hotels on Boracay
The Boracay Beach Guide is your place to go for all things Boracay Island related, including accommodation.  Although Boracay is a small island there is plenty of choices when it comes to hotels and resorts on the island.  There is also a huge range available from the most luxurious to budget-friendly options.  
So what should you look for when choosing hotels on Boracay Island?
In Boracay, there is quite a number of activities to do. There is swimming, sunbathing, lazing by the beach, snorkeling, parasailing, surfing, and more. From Station 3, you can quickly access these fun activities. With that, you will no longer have to travel by tricycle—the main mode of transportation in Boracay—to get to the source of adventure.
Access to the Boracay nightlife

Nightlife in Boracay is a must-see, for it is like a day cloaked with a dark sky full of action. Choose a hotel that is located at Station 2 so that it will be easy for you to hop from one bar or restaurant to another and then when the night is over, you can quickly retire to your hotel.
For honeymooners looking to have some quiet time, the best hotel to book is one located on the side of the ends of the island. You can also stay in the Bulabog beach area, where the crowd is less dense, perfect for your personal time together, but still within walking distance to White Beach.
Current technology allows booking hotels more conveniently than before. Choose a hotel or a resort that allows online booking and reservation so you can see photos of the room and the amenities beforehand. Just be cautious about fake online resort reservations.
Cooking facilities in hotels in Boracay

Many hotels have cooking facilities that can be within the room or a shared cooking area. Although a small fee may apply, this is still far cheaper than eating out every night. Cooking together with your family, friends, or partner is also a great chance to bond.
All hotels, resorts, hostels and accommodation in Boracay
If you're looking for a place to stay on Boracay, you'll have no trouble finding a hotel, resort, hostel or accommodation of some kind. However, it can be tough to decide which one is right for you. That's why we've put together this list of all the hotels, resorts and hostels on Boracay – so you can find the perfect place to stay!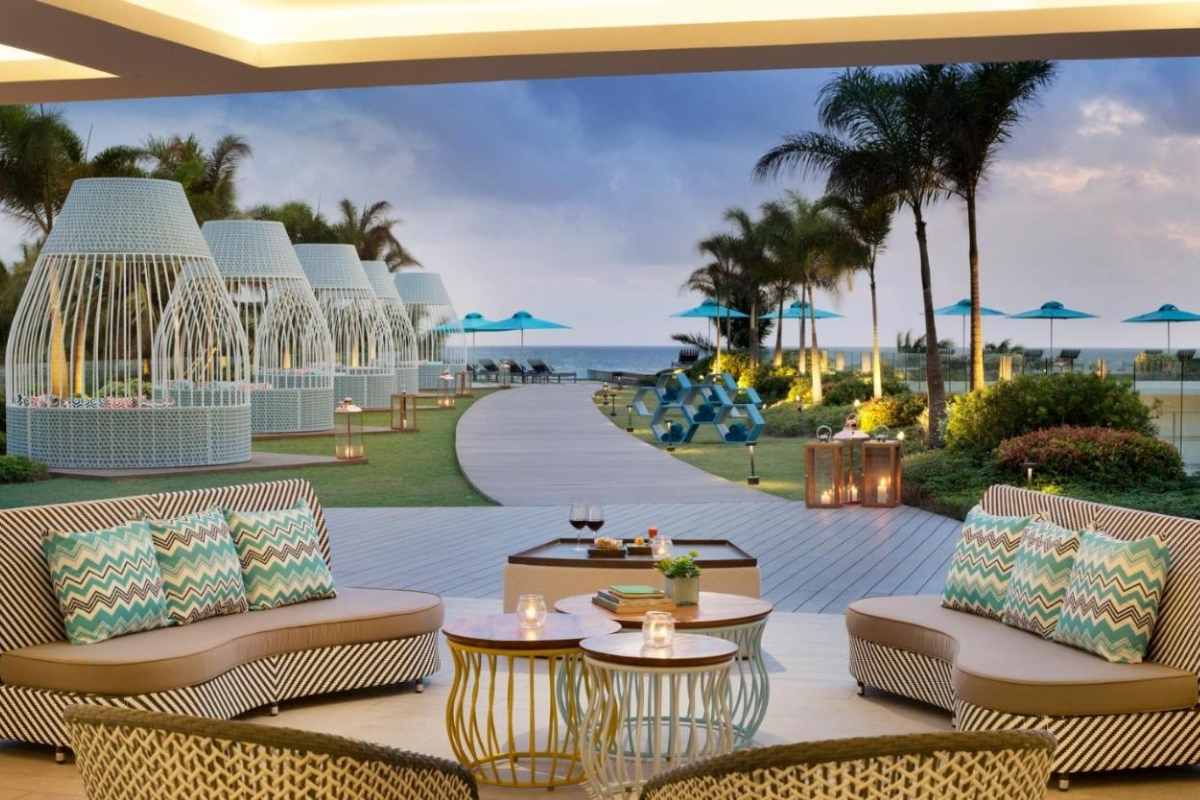 Located in the premium area of Station 1 in White Beach. The Lind Boracay is a 5-star, luxury hotel that is one of the finest resorts in the Philippines.