All helmet diving activities to do in Boracay
You can't have a complete holiday in Boracay without participating in at least one water activity. The water is so clear, warm, and enticing. Heres your chance to have a go at helmet diving in the best location in the world.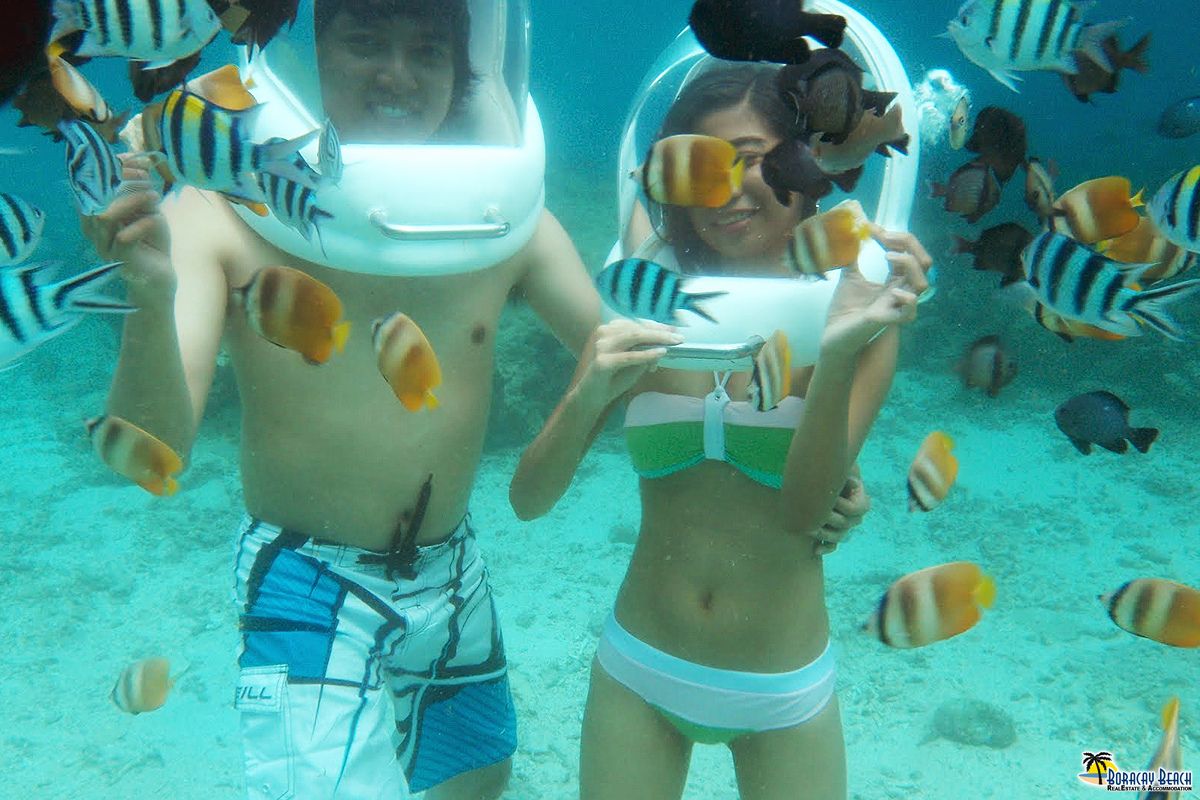 Book your day trip now and experience the best underwater helmet diving Boracay Island has to offer.