Beautiful beaches such as those on the island of Boracay in the Philippines have long been a favorite vacation spot for people looking for relaxation and recreation.
Although most beaches have been developed to attract more tourists, it can't be denied that these landscapes are still part of the untamed and unpredictable Earth.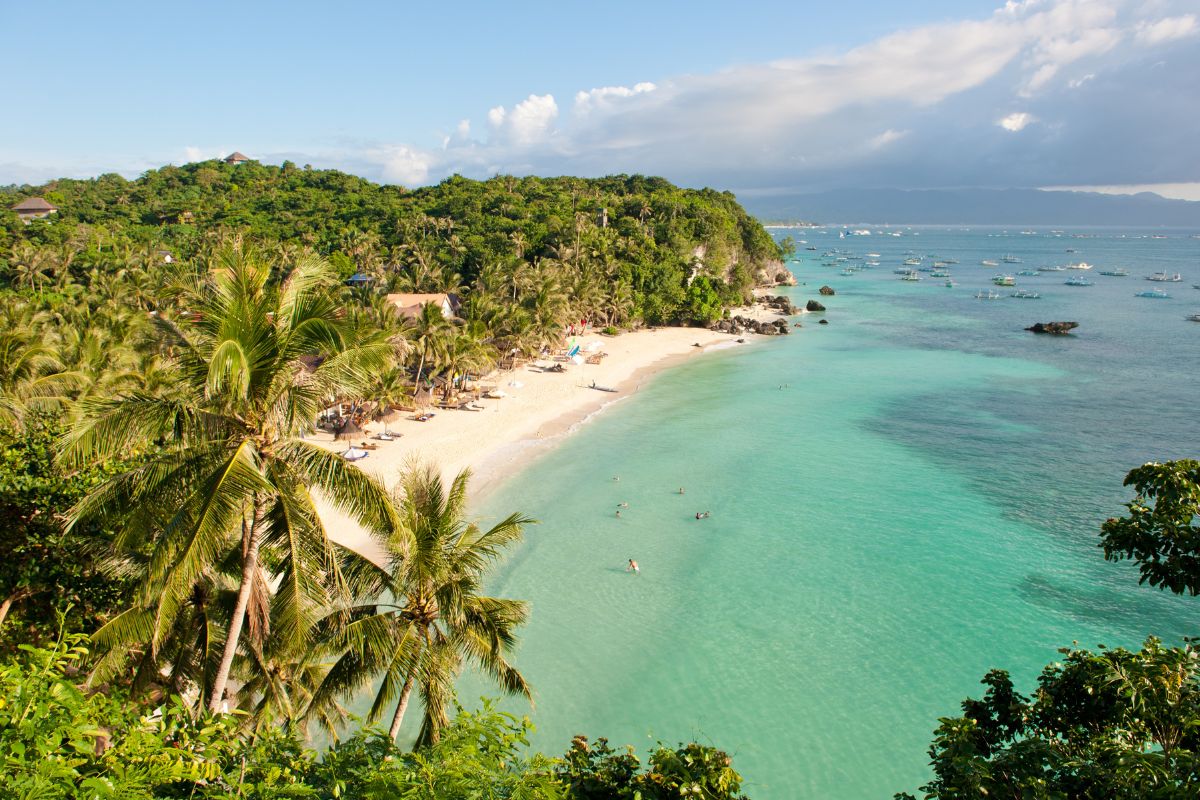 There are a few things to keep you safe at the beach on Boracay:
First and foremost (and possibly the most apparent tip), you need to protect yourself from the elements. It's a good practice to put on protection against the sun's heat. Before going to the beach, apply some sunscreen to help prevent sunburns. Using a healthy dose of sun protection can also reduce your risk of developing skin cancer, including potentially fatal melanoma. It's also nice to bring protection for your eyes, especially during hot and sunny days. A good pair of sunglasses with a proper UV-coated lens would help a lot in keeping your eyes free from damage.

 

Once you've got your skin protected from the elements, the next thing you have to worry about are the animals on the beach. Remember that beaches are home to many different animals, including those that have spines, claws, and sting like sea urchins and jellyfish. If you're planning on taking a dip in the water or doing some 

water activities

 such as kayaking, surfing, or 

snorkeling

, don't forget to wear a rash guard to avoid any skin allergies or rashes upon contact with marine fauna.

 

You also might want to keep a first aid kit at hand just in case you do encounter and get stung by a jellyfish or a sea urchin.

 

You might like to make sure that there's a lifeguard in places where you tend to swim – not all beaches on Boracay are patrolled. Even if you know how to swim, it's still good practice to ensure that someone in the vicinity can help you if something unexpected happens. Furthermore, it's advisable to follow the rules and instructions of tour guides if you're going to places you are unfamiliar with.

 

Another thing to take note of with islands like Boracay is that they are composed of not just one beach type. For instance, Boracay is usually depicted through 

White Beach

, a picturesque portion of the island characterized by calm waters and tourist-filled 

shops

. Still, other beaches on the island like

Bulabog

 and 

Puka

 shores cater to those looking for more "active" adventures or escape the crowds. If you're planning to spend your vacation with 

adrenaline-inducing activities

 like 

windsurfing

, 

jet skiing

, or 

banana boat riding

, exercise more caution.

 

Lastly, it's good to always keep in mind that water activities at night especially during nasty weather, should be avoided. Remember that nothing ruins a good vacation more than a doctor's trip due to an injury or worse, getting into deep trouble.

With these in mind, you can be sure that your travel to the beach will be a few steps safer than usual.