With the multitude of Boracay activities in which you can engage, creating an itinerary is highly recommended whenever you plan on enjoying the sights and sounds of this tropical paradise.
Aside from the pristine white-sand beaches and crystal clear sea waters, the island has so much to offer its visitors, whether they're looking for water sports activities or land activities. Below we show you how you can make the most of your Boracay getaway.
By Land
Zorb
Experience the "rolling hills" of Boracay with the Zorb, an orb made of transparent plastic in which you ride as you roll downhill on a gentle slope or frolic about on a level surface. Bring out your inner child with this fun and memorable activity.
ATV/Buggy Cart Ride
Get around the Boracay in style with vehicles designed to get you through any terrain. Choose an all-terrain vehicle (ATV) for a solo trip or opt for a buggy cart for you and your companion. Whichever you choose, you're bound to have some fun as you take a leisurely drive around the island.
Zipline
If you'd rather "fly" than drive, Boracay offers you the option to ride a zipline. One of Boracay's must-try land activities, it's a unique and thrilling experience. Ride the wind in Boracay as you get a glimpse of the island from the top.
And By Sea
Cliff Diving
For an adrenaline rush, Ariel's Point is the perfect launching pad for a one-of-a-kind sea experience. With five various cliff diving levels, it's a place for those looking for a new way to enjoy the cool Boracay waters. Ariel's Point lies within the quaint fishing town of Buruanga, a half-hour away from Boracay's White Beach.
Tours That Include Cliff Diving: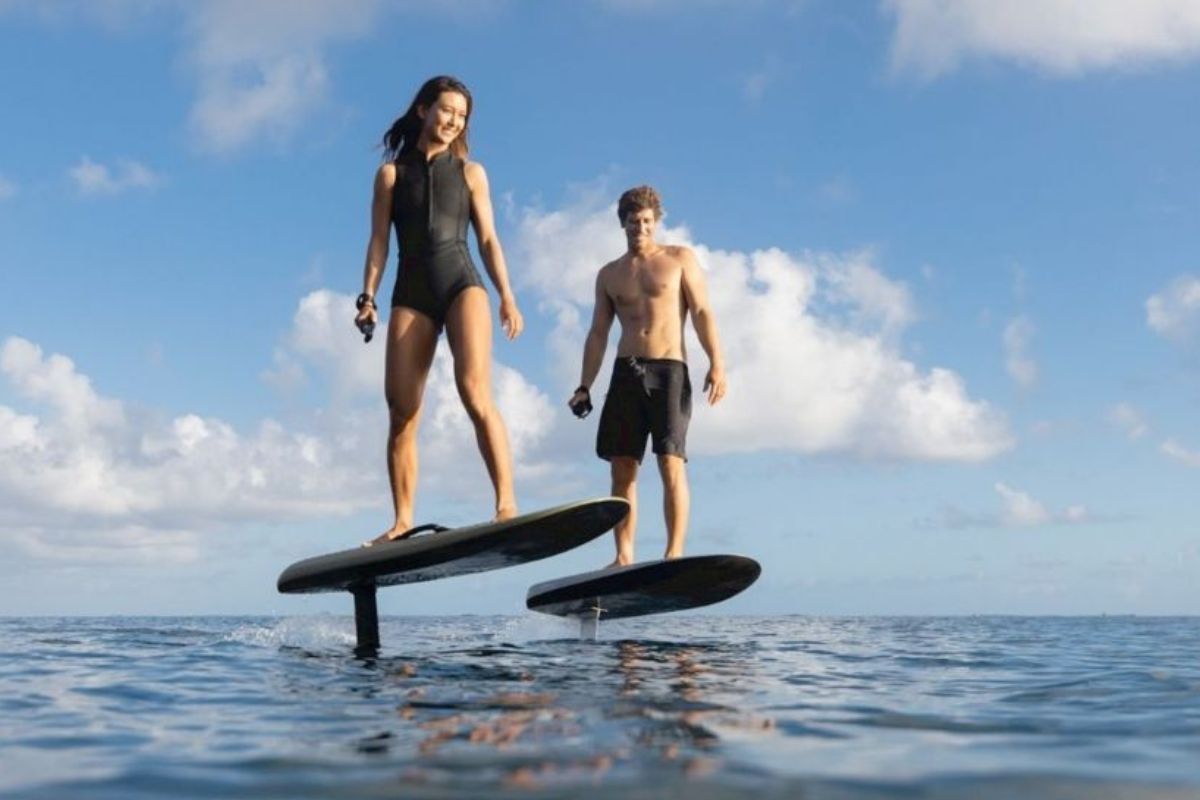 Learn how to fly over water with a light and agile electric-powered hydrofoil on this guided water sports adventure in Boracay. Gear up in your ...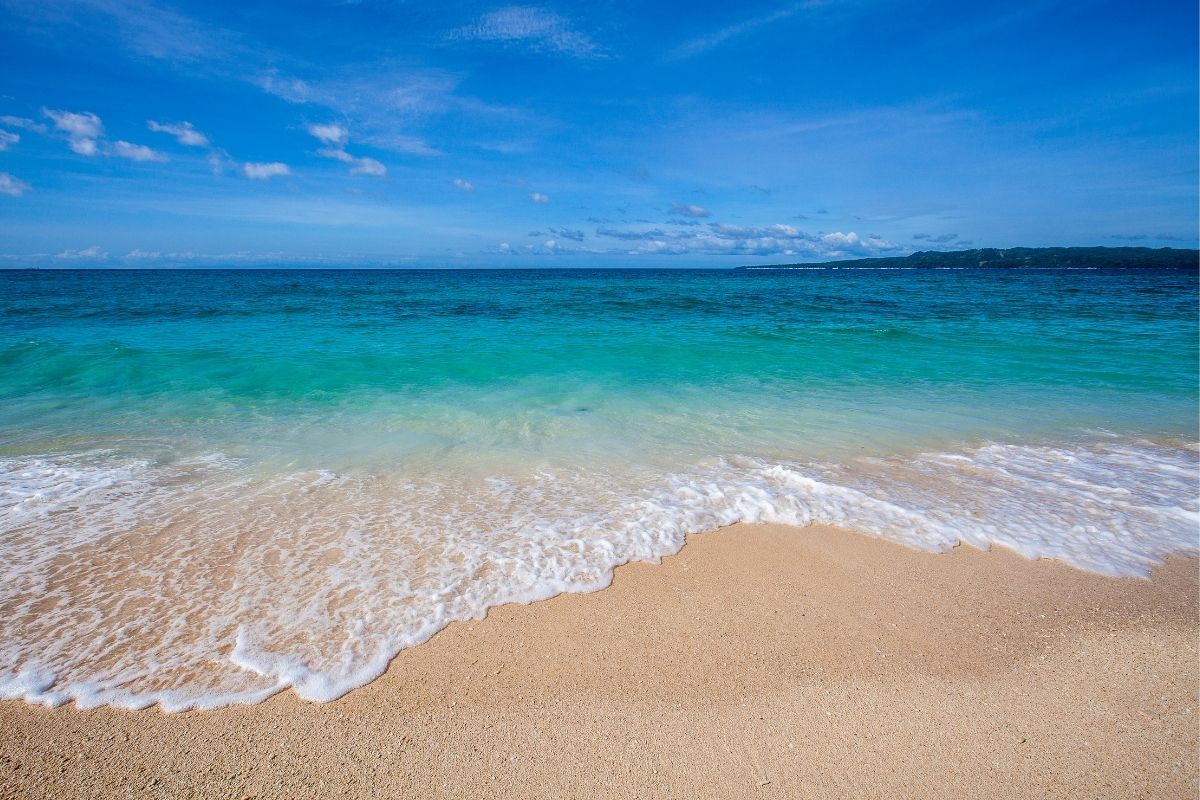 Embark on a Boracay island-hopping adventure around the likes of Puka Beach, Diniwid Beach, and Crocodile Island
Sailing
One of Boracay's most popular water sports activities, sailing is the best way to experience the breath-taking sights of this tropical island. Feel the sea wind on your face as you relax on the deck of a luxurious yacht. An optional lunch buffet is available for some chartered boats.
Scuba Diving
For the more adventurous, Boracay is also home to some excellent scuba diving spots. With several divers and diving instructors on the island, even beginners can experience the underwater magnificence of Boracay. Popular dive sites include Crocodile Island, Angol Point, and Yapak.